Crack Filling Serviced in Atlanta to Extend the Lifespan of Your Parking Lot
Atlanta is one of the fastest-growing cities in America and has a lot to offer business owners. There are over 490,000 residents to draw to your business, the local business scene is lively and supportive, and there's lots to do on your days off, from seeing a live show at the Fox Theater to relaxing in Piedmont Park. However, whether you're located in West or South Atlanta, it's important that your parking lot makes a fantastic first impression. A cracked parking lot can really make your business look neglected, so it's vital to get those cracks filled as soon as they appear.
EverLine's Crack Filling Process
It's easy for parking lots and pavements to become cracked and damaged over time due to extreme weather, water seepage, and general wear and tear. However, not only do cracks look unpleasant, they will develop over time into potholes. Potholes will cost more to fix and can cause damage to vehicles on your property, opening you up to costly legal issues.
We begin our process by using compressed air to remove dirt and debris from the area, before using a concentrated flame to dry the crack and get rid of any vegetation. We can then use our crack filling material to complete an edge-to-edge bond, making sure it's durable and fully watertight. You can use your pavement after as little as 6-8 hours.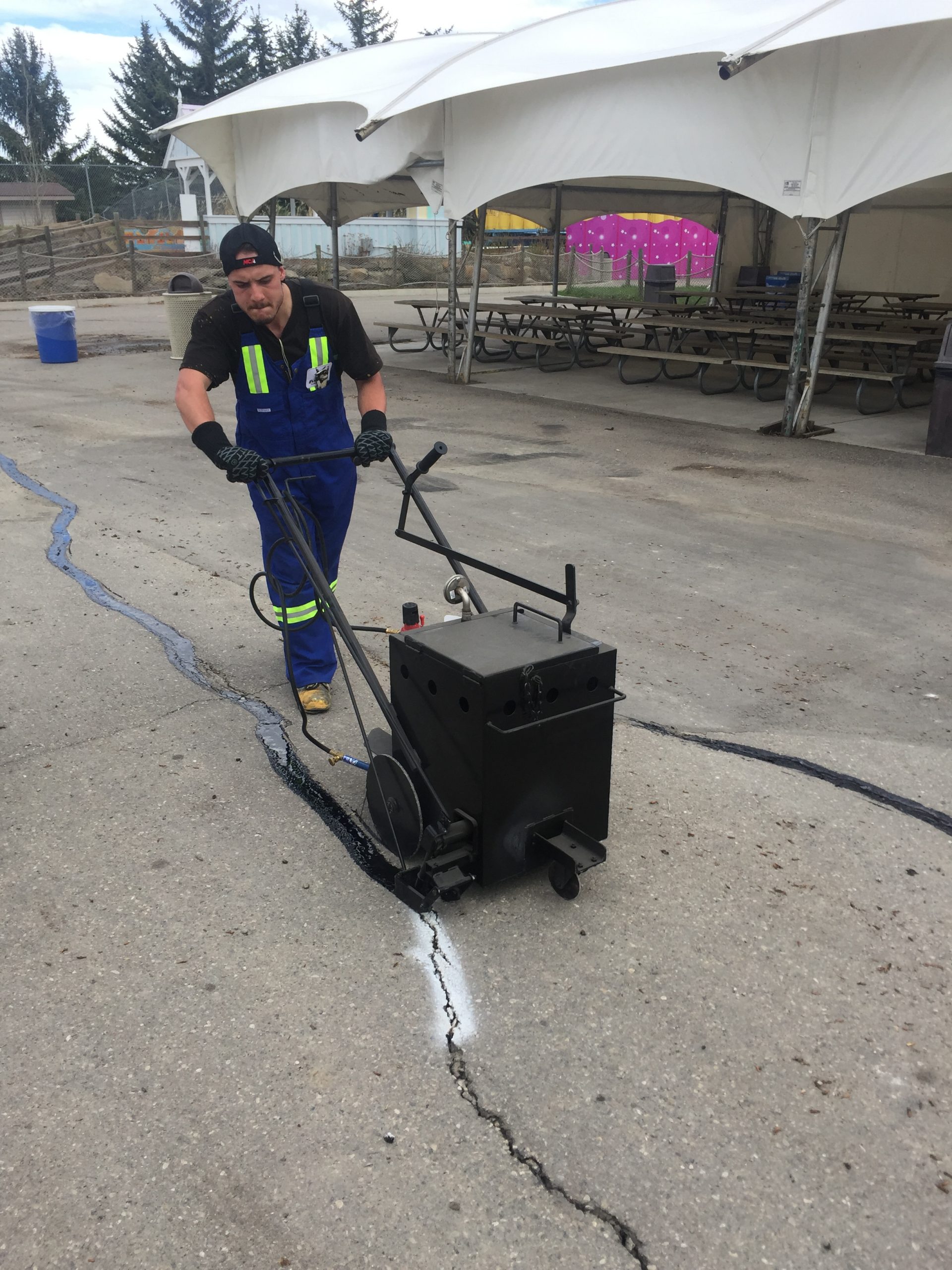 Asphalt Sealcoating
Protect your recently repaired asphalt with EverLine's Asphalt Sealcoating Services.
Choose EverLine For Repairs That Last
If you choose EverLine for crack filling, we'll begin by sending you a detailed digital proposal, complete with a video from our team, so you know exactly what will happen at each stage of the process. You'll be kept in the loop throughout, and our experienced teams will work efficiently to reduce disruption to your business. When the project is finished, we'll complete a full evaluation, complete with photos, to ensure your results are exactly what you hoped for.
West and South Atlanta are stunning areas, offering a mix of suburban charm and city attractions. They also have a lot of character, as well as high standards. If your cracked parking lot is stopping your business from meeting those standards, get in touch with EverLine to discuss your options and get a personalized quote.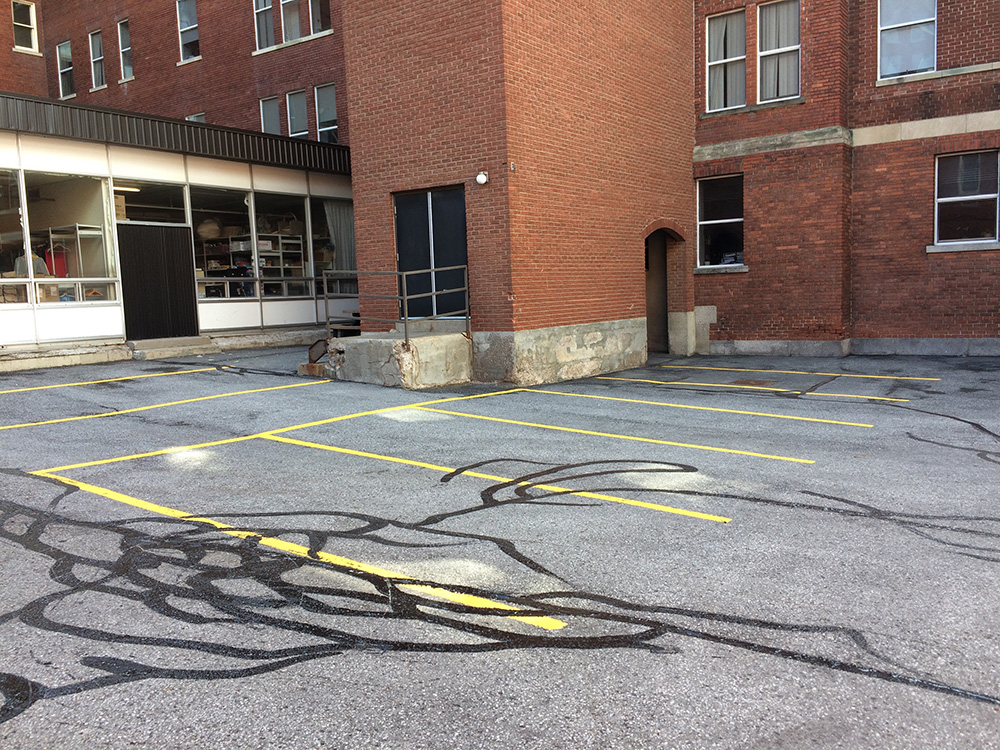 West and South Atlanta EverLine Office
Serving the Greater West and South Atlanta area, including:
Atlanta
Peachtree City
Newnan
South Fulton
Union City
Fairburn
Fayetteville
College Park
East Point
Douglasville
Mableton
Powder Springs
Lithia Springs