Our clients save 20-30% over 3 years with our exclusive TBL traffic paint product.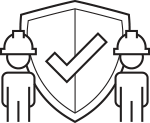 From clear markings to slip-resistant coatings, we help you keep people safe.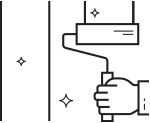 Properties that look great create more value for employees and customers.
EverLine Coatings Removes the Stress From Pavement Maintenance
Precision line striping craftsmanship using long-lasting products.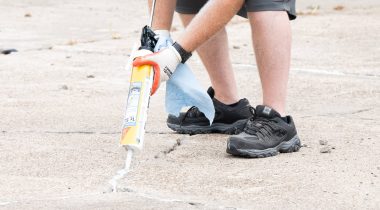 Invest in the long-term performance of your concrete surfaces by sealing concrete cracks before they spread and grow.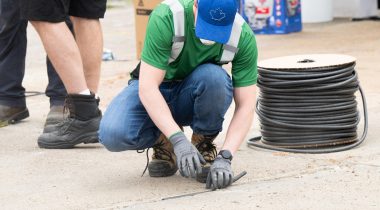 Keep the expansion joints in your concrete sealed to mitigate premature deterioration caused by water intrusion with our joint sealing services.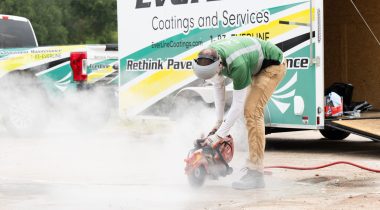 Protect your property's durability with EverLine Coatings' hassle-free concrete pothole repair services keeping your concrete parking lot safe.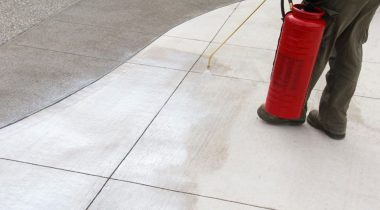 Protect your concrete with concrete sealing services for your parking lot defending against water, chemical, and UV damage and enhancing concrete longevity.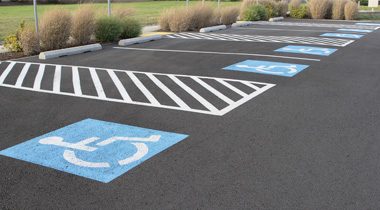 EverLine Makes It Simple To Keep Your Property Performing
Before
After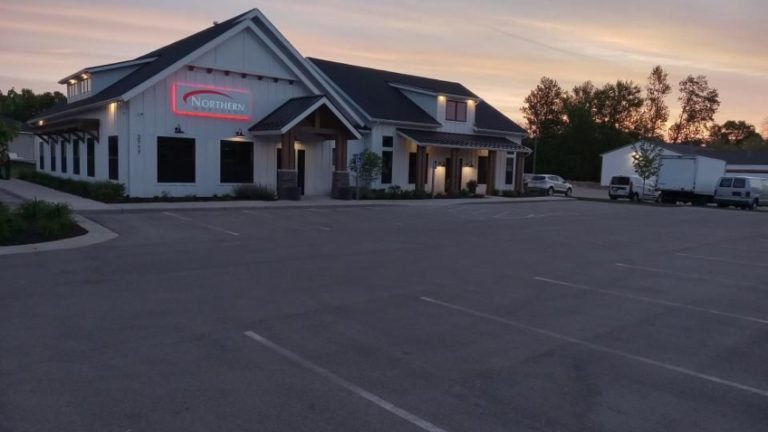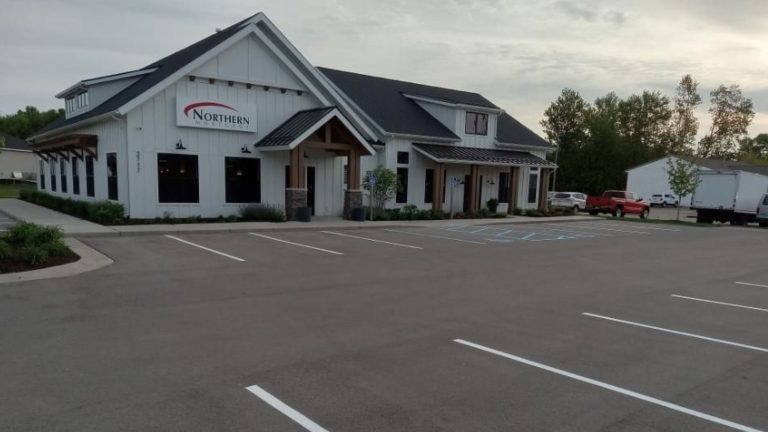 EverLine Coatings can help transform your paved surfaces! Request a free quote and get a your customized digital proposal. All of our proposals come with a personal video walking you through all the details of your scope of work. This means you will know what to expect before your project begins!
Parking Lot Pavement Maintenance
EverLine offers a wide range of comprehensive pavement maintenance services tailored to meet your parking lot maintenance needs and increase the lifespan of your parking lot. From bright and durable line striping to custom parking space design and asphalt repair and seal coating, we've got you covered. Save time and money and extend the life of your pavement with our Preventative Pavement Maintenance Program. 
More About Your Southeast Atlanta EverLine Coatings
Diane D Miller, a consummate entrepreneur, has called Stockbridge, GA, home for 22 years. Alongside her husband, Tony Strachan, and their children, Jordan and Malana, she's successfully ventured into various industries and even worked on substantial system implementations and process enhancements with Fortune 500 companies early in her career. Their family's strong unity is a testament to the belief that "a family that works together stays together."
Everline, their family-run business, is deeply ingrained in the local community. Their commitment to making a positive impact is evident through active involvement, and they proudly embrace their African-American heritage. When they're not working on Everline projects, you'll find them generously donating their time to local organizations or running the charming historic restaurant, Green Front Cafe, where they serve up Southern-style hospitality and delicious cuisine.
South East Atlanta holds a special place in their hearts, known for its welcoming and friendly people. Diane, as a minority woman leader, embodies their dedication to hard work and community spirit.
Call or fill out the form to get a detailed scope of work, including a personalized video explaining exactly what work will be completed.

We'll make sure your project is coordinated properly with no hassle, so you can focus on other tasks.

We'll complete the work. After your project is done, you'll receive a detailed report with before and after photos.
"Very Good Customer Service"
"I recently commissioned the painting of a pedestrian walkway along one of the private streets within our bare land condominium community. The crew contacted me prior to doing the work with some questions, and they shared photos with suggested options. We agreed upon some changes to the original plan. It was a very good customer experience and the final product is great! I will definitely contact EverLine for future line painting work in the community."

Ivan R.
EverLine Was Prompt & Professional
"EverLine was excellent to work with. I had new lines and 4 new handicap spaces painted into the 4 visitor parking lots at our condo. The outside parking lots and walkways look new, and our residents are very happy. We had them clean our very large underground parking lot. This large coordination was an actual feat. EverLine was prompt, professional and did an amazing clean up! I would highly recommend this company to anyone."

Tudor Manager
Southeast Atlanta EverLine Office
Serving the Greater Southeast Atlanta area, including:
Decatur
Belvedere Park
Candler-McAfee
Panthersville
Stonecrest
Forest Park
Riverdale
Stockbridge
McDonough
Conyers