Atlanta Crack Filling Services
Atlanta's 400,000+ residents, as well as countless visitors, all agree that this thriving city is a truly special place. Whether you enjoy high-end shopping, learning about the region's rich history, or strolling through parks and gardens, there's something for everyone. It's also a great place to own a business, but it's important that your parking lot is safe and attractive to potential customers. Cracks can really be off putting, but with our asphalt crack filling service, you can get your lot looking incredible again!
Restore Your Parking Lot With Asphalt Crack Filling
Cracks are natural and caused by wear and tear, but they make any parking lot look unsightly and can damage your business reputation. If left alone, they will develop over time into potholes, which can cause accidents and damage to cars. Potholes will also cost you more to repair, so it's important to get cracks filled before they develop.
EverLine will start your crack repair project by using air compression to get rid of dirt and debris in the affected area, while also using a concentrated flame to ensure the area is dry. Next, we'll create a watertight, durable edge-to-edge bond with our crack filling material. You'll be able to use your parking lot in as little as 6-8 hours, minimizing business disruption. After the cracks are filled, you may want to try our asphalt sealcoating service, which protects your pavement for the future.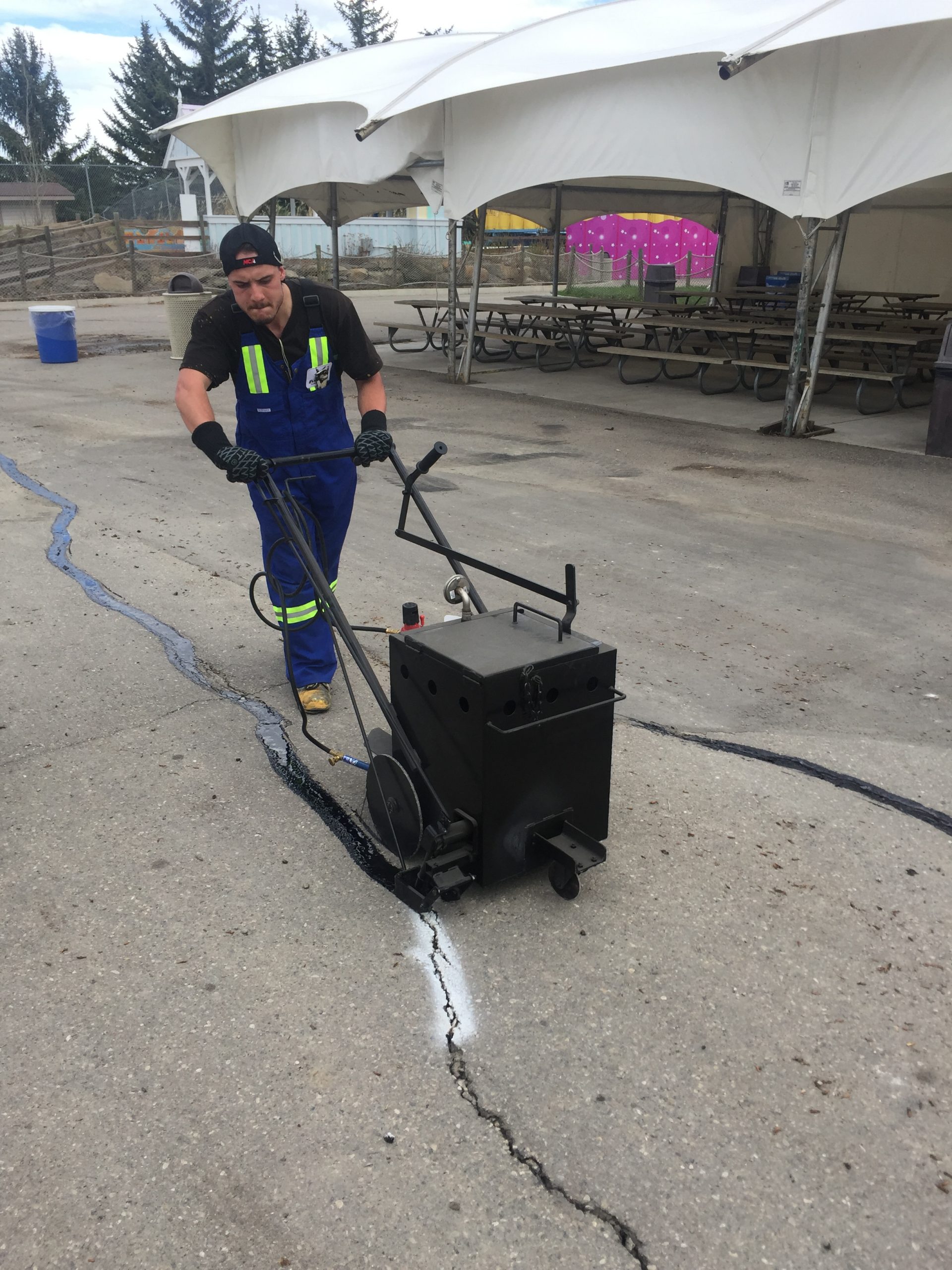 Asphalt Sealcoating
Revitalize your asphalt surfaces with our premium asphalt sealcoating services. Our expert team utilizes high-quality sealants and advanced application techniques to deliver outstanding results. By sealing your asphalt, you can protect it from the damaging effects of weather, traffic, and everyday wear and tear. Our sealcoating solution forms a durable barrier, preventing cracks, potholes, and deterioration, while also enhancing the overall appearance of your pavement.
Why Choose EverLine For Asphalt Crack Filling
EverLine is an industry leader in the parking lot maintenance industry and is committed to doing the best work, providing you with cost-effective repairs that last. We begin every project by sending you a digital proposal, complete with a video from our team, so you know exactly what will happen and when. After we've finished, we'll provide you with a full evaluation, complete with before and after photos, to make sure you're happy with your results.
Atlanta is a wonderful place to own a business, with a supportive local business scene and lots to do on your days off. However, we understand that you've got a lot on your plate, and the appearance of your parking lot isn't always at the top of your priority list. By working with us, you can restore your lot easily and efficiently. If you're interested, get in touch with EverLine Atlanta for a quote.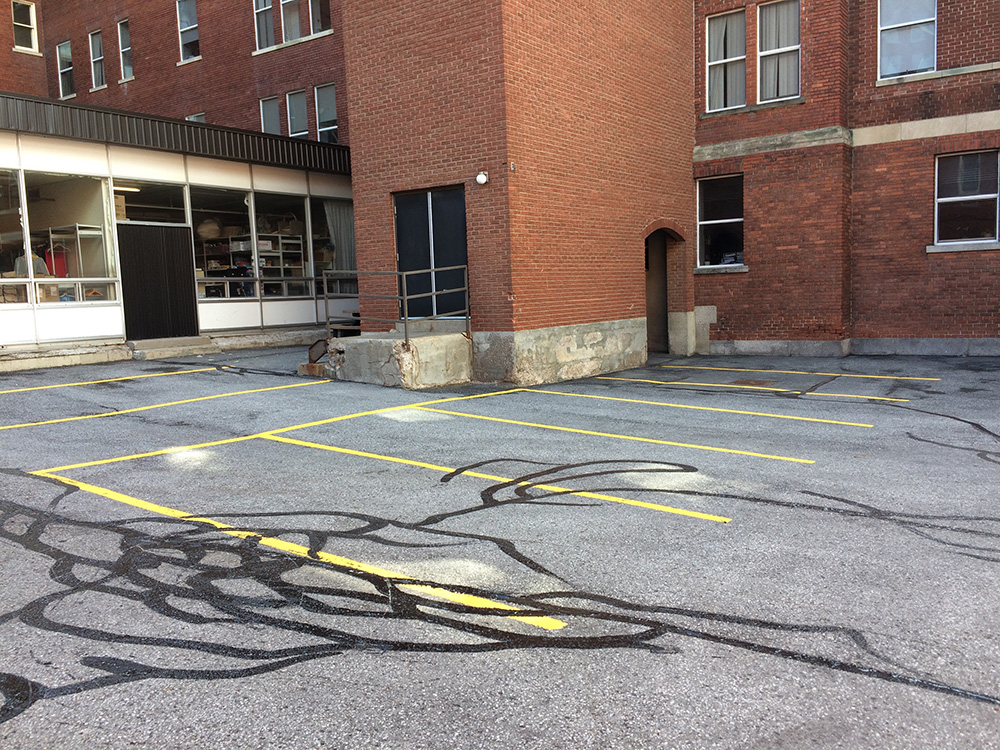 Fill out the form below and one of our Atlanta locations will reach out to you for your free quote.
West and South Atlanta
Phone: (404) 436-1626
Contacts:
Owner – Reggie Harmon
Serving the Greater Atlanta area, including:
Alpharetta
Atlanta

College Park



Douglasville

Dunwoody



East Point
Fairburn
Fayetteville

Johns Creek




Lithia Springs



Mableton
Marietta
Milton
Newnan
Peachtree City
Powder Springs
Roswell
Sandy Springs
Smyrna

South Fulton




Union City