Our clients save 20-30% over 3 years with our exclusive TBL traffic paint product.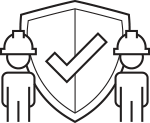 From clear markings to slip-resistant coatings, we help you keep people safe.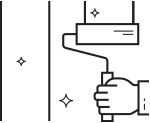 Properties that look great create more value for employees and customers.
EverLine Coatings Removes the Stress From Pavement Maintenance
EverLine Makes It Simple To Keep Your Property Performing
Before
After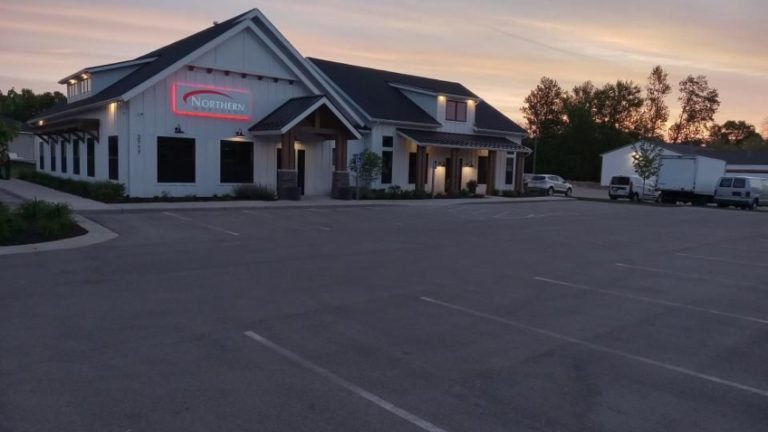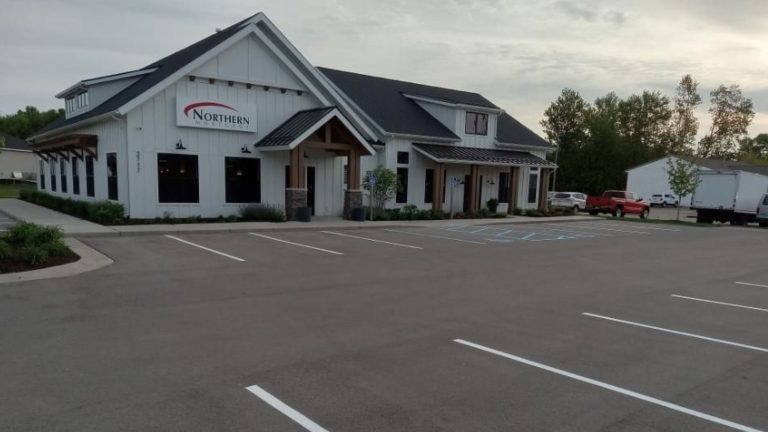 EverLine Coatings can help transform your paved surfaces! Request a free quote and get a your customized digital proposal. All of our proposals come with a personal video walking you through all the details of your scope of work. This means you will know what to expect before your project begins!
Parking Lot Pavement Maintenance
EverLine offers a wide range of comprehensive pavement maintenance services tailored to meet your parking lot maintenance needs and increase the lifespan of your parking lot. From bright and durable line striping to custom parking space design and asphalt repair and seal coating, we've got you covered. Save time and money and extend the life of your pavement with our Preventative Pavement Maintenance Program. 
More About Your Southwest Florida EverLine Coatings
Kyle Koelble is a seasoned pro in pricing strategy and management, with a track record of boosting revenue and profit margins through innovative pricing strategies. As a Global Pricing Manager and Analyst, he led pricing teams, implemented major price increases, and contributed significantly to new product development, driving sales. His diverse background in retail, B2B customer support, and the Hydraulics sector highlights his proficiency and adaptability, making him a valuable business owner.
Hitomi, an expert in Inside Sales and Customer Service within the Hydraulics sector, excels in assisting domestic and international clients, managing distributor accounts, and maintaining professionalism in challenging situations. She previously demonstrated her skills in the food and customer service industry as a Director of Catering and private chef, specializing in planning events, enhancing sales techniques, and delivering top-notch culinary experiences.
Kyle and Hitomi, along with their children and furry companion Guinness, have called Sarasota Bradenton home for 15 years. They relish daily walks, outdoor activities, and paddleboarding through Longboat Key's scenic mangroves.
Originally from Lima, Peru, Hitomi moved to Orlando at 16 before settling in Sarasota, while Kyle, a native of Ohio, moved to Ft. Myers at 11 and later attended the University of South Florida. They share their enthusiasm for their roles at EverLine Coatings, where they provide top-notch services. They appreciate the company's one-stop solution for parking lot maintenance, as well as its commitment to quality and durability, ensuring their clients receive long-lasting results.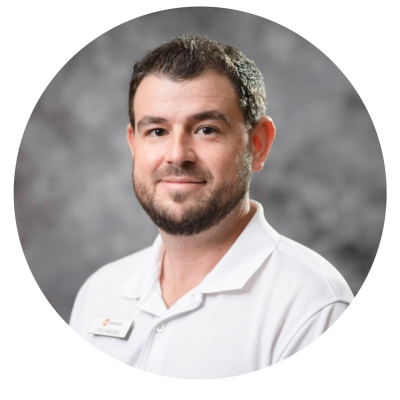 Call or fill out the form to get a detailed scope of work, including a personalized video explaining exactly what work will be completed.

We'll make sure your project is coordinated properly with no hassle, so you can focus on other tasks.

We'll complete the work. After your project is done, you'll receive a detailed report with before and after photos.
"Very Good Customer Service"
"I recently commissioned the painting of a pedestrian walkway along one of the private streets within our bare land condominium community. The crew contacted me prior to doing the work with some questions, and they shared photos with suggested options. We agreed upon some changes to the original plan. It was a very good customer experience and the final product is great! I will definitely contact EverLine for future line painting work in the community."

Ivan R.
EverLine Was Prompt & Professional
"EverLine was excellent to work with. I had new lines and 4 new handicap spaces painted into the 4 visitor parking lots at our condo. The outside parking lots and walkways look new, and our residents are very happy. We had them clean our very large underground parking lot. This large coordination was an actual feat. EverLine was prompt, professional and did an amazing clean up! I would highly recommend this company to anyone."

Tudor Manager
Southwest Florida EverLine Office
Phone: (941) 281-5048
Address:
1850 Whitfield Ave. Suite 106 Sarasota, FL 34243
Contacts:
President – Kyle Koelble
Serving the Greater Southwest Florida area, including:
Cape Coral
North Fort Myers
Fort Myers
Pelican Marsh
Bonita Springs
Keewaydin Island
Naples
Marco Island
Lakeland
Winter Haven
Bartow
Brandon
Riverview
Gibsonton
Memphis
Palmetto
Bradenton
South Bradenton
Bradenton Beach
Longboat Key
Sarasota
Osprey
Venice
Nokomis
Deep Creek
Babcock Ranch
Fort Myers Shores
Buckingham
River Hall