EverLine's Lot Sweeping Services
Southeast Florida is a place that makes an immediate impression. Fantastic weather all year round, chilled-out vibes, and vibrant, diverse cities mean that residents are justifiably proud of where they live, while tourists flock to the area for a range of activities including golfing, fishing, and simply relaxing on the beach. 
However, it's important that any business in this unique region stands out and lives up to the standards set by the area, and a dusty, dirty parking lot can really make a bad impression. EverLine Southeast Florida offers parking lot sweeping services that will make your lot shine again.
Restore Your Parking Lot With Parking Lot Sweeping
Parking lots tend to get dirty and unappealing over time, whether it's with dust in the hot summer, leaves, debris, or even litter from visitors. This can be really off-putting for potential customers and can make it look like you don't care about your business.
Our thorough sweeping services focus on not only your parking lot but also your curbs and the edges of your building, making sure that your whole space is clean. We can also clean garages and parkades. Whether you're looking for a one-off cleaning to deal with an accident or spill or for regular cleaning, our multi-crew system means we can respond quickly, reducing disruption to your business. Sweeping is also a great first step for other services such as crack filling and line striping.
Why Choose EverLine For Parking Lot Sweeping
EverLine understands that you want to protect your business reputation and that you have a lot to do. By letting us deal with parking lot sweeping, you can tick it off your to-do list and spend your time on more rewarding tasks. We work hard to make sure we can respond quickly, communicate effectively, and ensure we sweep every inch of your property. If you're looking for a long-term maintenance solution, consider our Preventative Pavement Maintenance Program. Designed to double the life of your pavement, it includes not only sweeping, but other services like line striping, asphalt repair, and sealcoating.
Our Pavement Maintenance Work
Before
After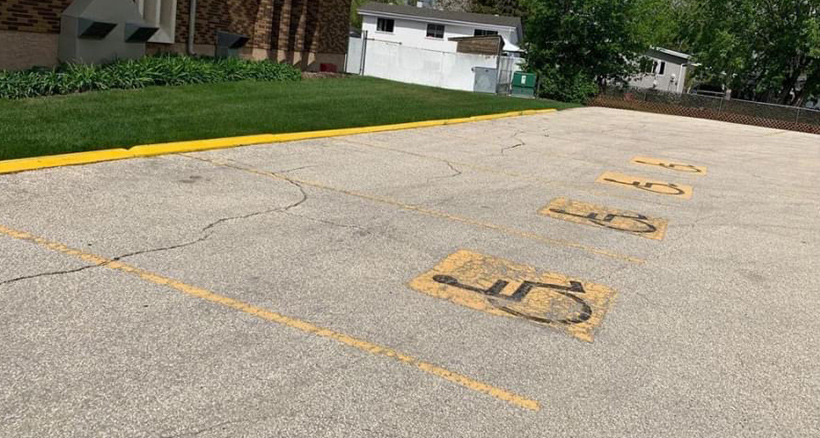 Whether you own a business in charming Boca Raton, vibrant North Miami, or relaxing Boynton Beach, making a good first impression with a clean, tidy parking lot is essential in Southeast Florida. Get in touch with EverLine to get a quote and discuss your options.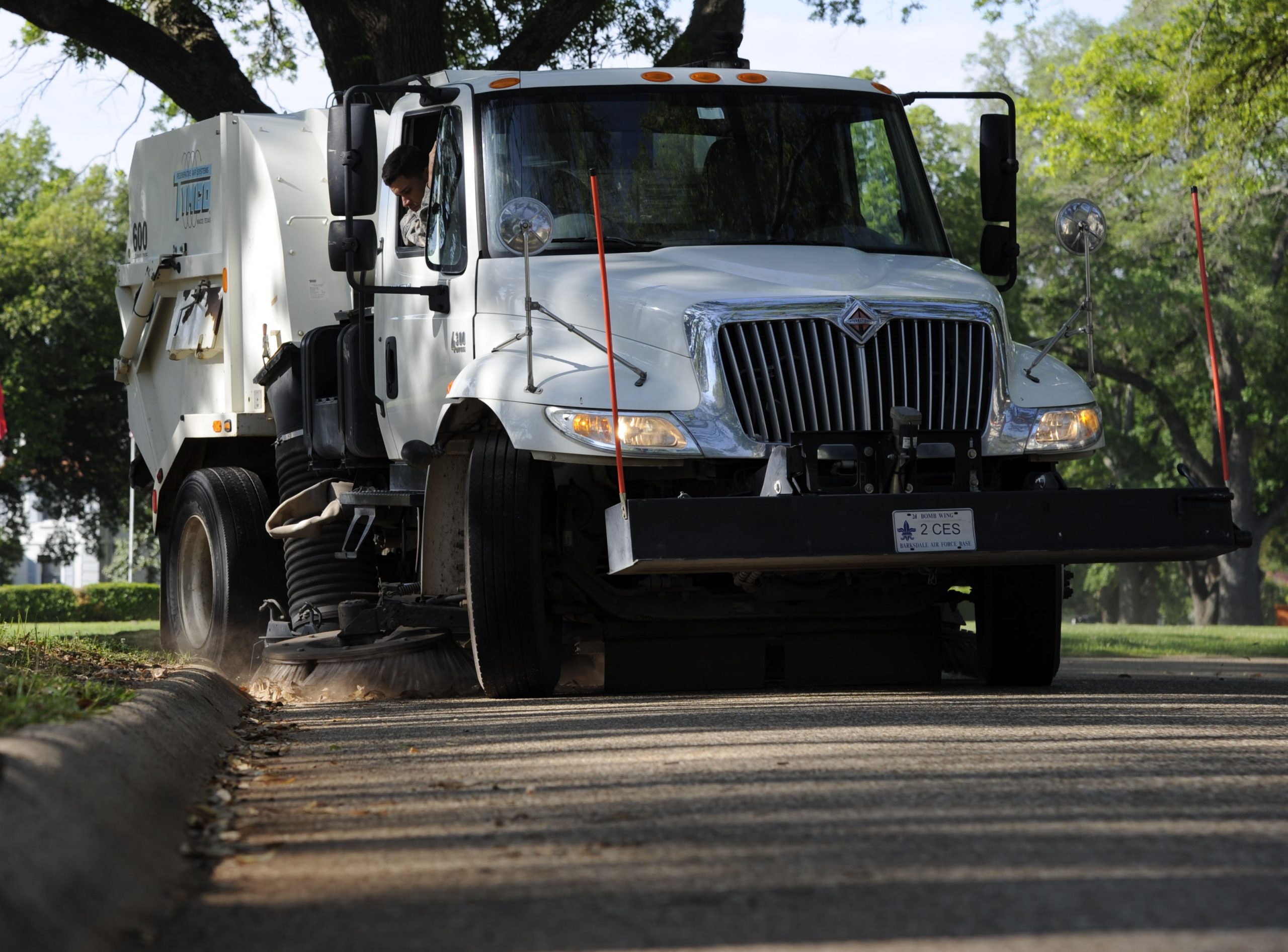 Southeast Florida EverLine Office
Serving the Greater Miami, Fort Lauderdale, and Boynton Beach areas, including:
Sunrise
Weston
Pembroke Pines
Surfside
Delray Beach