Epoxy flooring offers benefits to businesses all over this region, from North Miami to Fort Lauderdale. Installing a commercial epoxy floor coating over your building's existing floor can help protect it from damage, reduce maintenance costs, and ensure ease of cleaning. EverLine Coatings is proud to install epoxy floor coatings in Southeast Florida properties. 
Benefits of Epoxy Floor Coatings
For many Southeast Florida businesses, the most important benefit of epoxy flooring is its durability. An epoxy floor coating can reduce costs for your business by lasting for many years without needing repairs or replacement.
Epoxy flooring is also an extremely practical choice for your warehouse, retail store, or other commercial property. Cleaning this kind of flooring is very easy, as it resists staining. It's a hygienic choice for businesses that involve food, and it's available in a range of attractive designs.
Customized Epoxy
Floor Designs
Get beautiful floors that feature custom-selected color flakes to really make your branding stand out.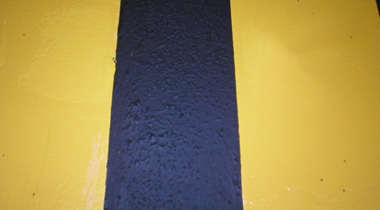 Enhance the Functionality of Your Warehouse Floors with Interior Line Painting
Enjoy clearly designated areas that staff and visitors can easily navigate with bright, appealing interior floor markings protected by epoxy.
Convenient and customizable, EverLine's epoxy floor coatings can be applied over the top of floor markings.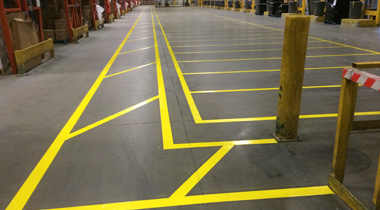 Before
After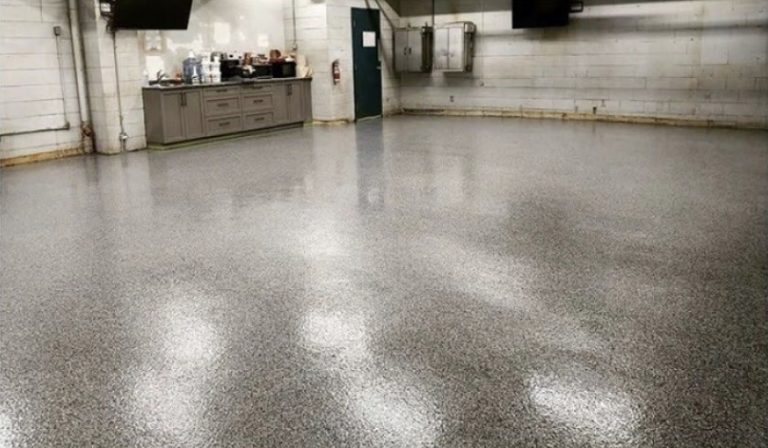 Why Choose EverLine for Epoxy Floor Coatings
At EverLine, we always aim to keep it simple. We understand that the installation of epoxy flooring can be disruptive for a business. Therefore, we make every effort to coordinate the project to minimize the negative effects on your business. As the property manager, you can focus on other tasks, safe in the knowledge that we can handle the installation for you.
Our team has deep technical knowledge of epoxy floor coatings. We are the leaders in our industry, with expertise far outstripping that of our competitors. As a result, we can promise you full satisfaction. Once the installation is complete, we'll carry out a full evaluation and prepare a report with before and after photos to show the difference our work has made.
EverLine's Epoxy Floor Coatings in Southeast Florida
Known for its beautiful sunshine and sophisticated cities, Southeast Florida is a draw for tourists from all over the world. While visitors strut the streets of Miami's coolest neighborhoods, including Wynwood and the Design District, locals work in a variety of industries. As a local property manager, you can keep your commercial building safe and well-maintained by investing in epoxy floor coatings. Get in touch with EverLine Coatings today to request a quote!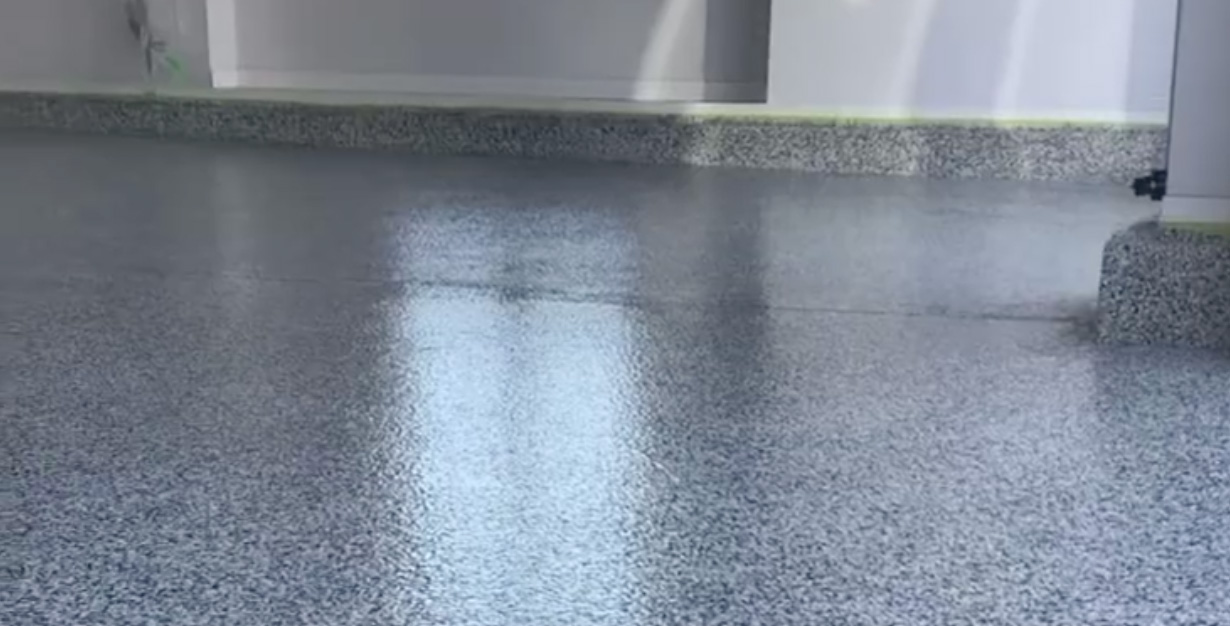 Southeast Florida EverLine Office
Serving the Greater Miami, Fort Lauderdale, and Boynton Beach areas, including:
Sunrise
Weston
Pembroke Pines
Surfside
Delray Beach