EverLine Coatings' Crack Filling Services
Cracked asphalt can make your property in Southeast Florida appear run-down. To maintain a professional appearance, it's important to have repairs carried out as soon as possible.
EverLine Coatings and Services provides asphalt crack filling in Miami, Fort Lauderdale, and other parts of Southeast Florida. We promise full satisfaction for every customer!
Asphalt Crack Filling in Southeast Florida
Untreated cracks in asphalt can lead to potholes, which cause problems for drivers and pedestrians alike. EverLine Coatings offers a top-rated asphalt crack filling service in Fort Lauderdale and Miami.
Before crack filling, our team uses air compression to remove dust, debris, and dirt. We heat the area with a concentrated flame to burn away vegetation and ensure the surface is completely dry. Cleaning the crack maximizes bonding with the crack-filling material. We complete an edge-to-edge bond that creates a watertight seal. No water can penetrate the asphalt to cause further deterioration. Within six to eight hours, your parking lot will be ready to use again. If you need it sooner, we may be able to provide that option.
Asphalt crack filling is a service we offer on its own or as preparation for asphalt sealcoating. Many businesses choose sealcoating to protect their pavement and prevent the need for repairs in the future.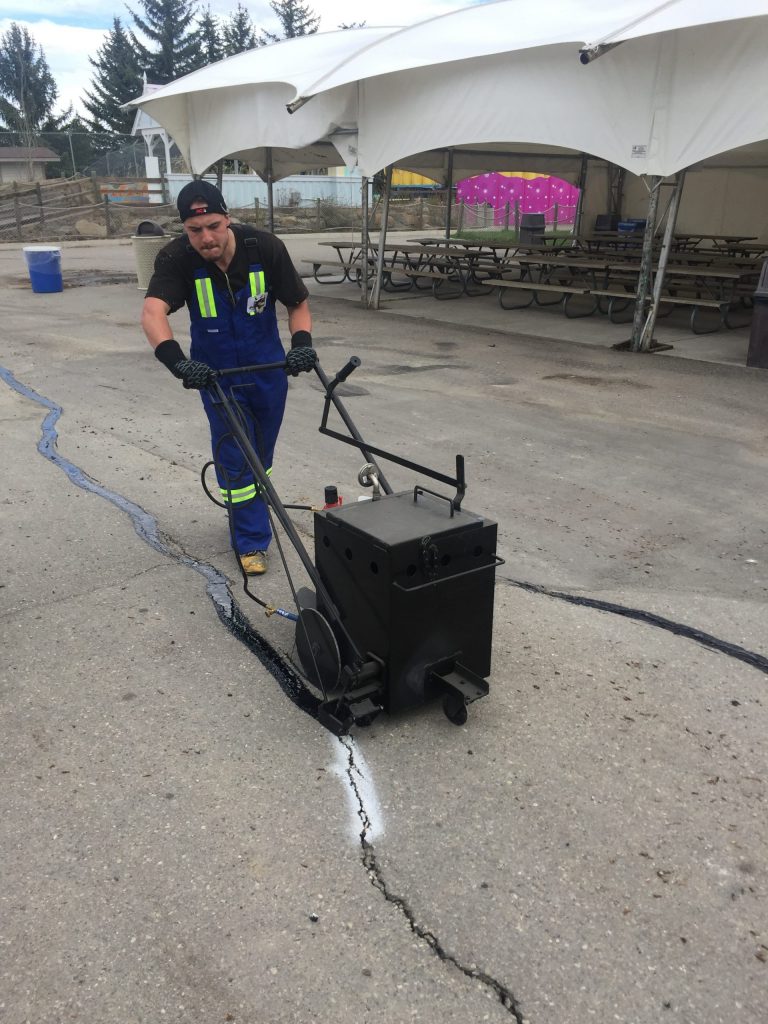 Why Choose EverLine for Asphalt Crack Filling?
EverLine strives to "keep it simple" for property managers. We know you're juggling a lot, so we ensure every repair project is properly coordinated to prevent hassles.
You can expect us to provide a clear digital proposal, including a personal video from our team presenting a clear scope of work. You can be confident that you know what to expect.
After crack filling, we evaluate the repair to ensure it delivers the desired results. We provide a report with before and after photos so you can see the results for yourself!
Invest in Crack Filling From EverLine Coatings
Southeast Florida cities like Miami are popular with visitors. Whether they're in town to shop at Bayside Marketplace or to soak up the sun on Hobie Beach, you can ensure they get a great impression of your property by maintaining its parking lot.
Contact EverLine Coatings today for a free asphalt crack filling quote!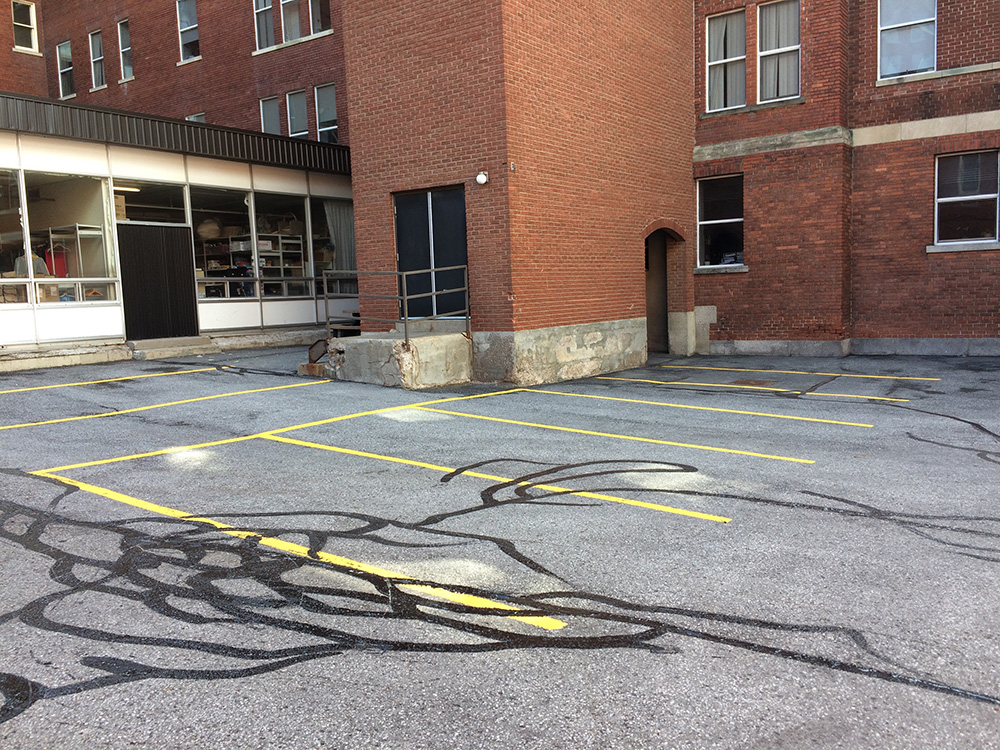 Southeast Florida EverLine Office
Serving the Greater Miami, Fort Lauderdale, and Boynton Beach areas, including:
Sunrise
Weston
Pembroke Pines
Surfside
Delray Beach