EverLine's Power Washing Services in South Orlando, FL
Orlando is a world-famous destination for lots of reasons, from the great weather to the thrilling visitor attractions. However, it can be a competitive place to own a business, and your business needs to make an impression from the first second. A dirty parking lot can really hurt that impression, and make people avoid your business as it looks neglected and uncared for.
Power washing by EverLine Coatings and Services keeps your parking lot sparkling all year round, despite heavy use and extreme weather conditions.
Restore Your Orlando Parking Lot With Professional Power Washing
It's natural for a parking lot to become dirty and dusty over time, but it can really harm your business reputation if your lot is always dirty. Our power washing service involves using a high-pressure spray of water to remove contaminants such as mud, dirt, salt, loose paint, algae, and dust from your Orlando property's pavement. It can also be used to get rid of graffiti efficiently, restoring your curb appeal instantly. Our power washing service is suitable for a range of surfaces including wood, brick, metal, concrete, or asphalt, so we can help no matter what type of lot you have.
We use the most innovative equipment for cleaning and know the best techniques for using them. This means that we can clear even the most stubborn dirt and grime without damaging your pavement. Regular power washing has many benefits, saving you money on future repairs and making your parking lot look impressive to potential customers.
Our Pavement Maintenance Work
Before
After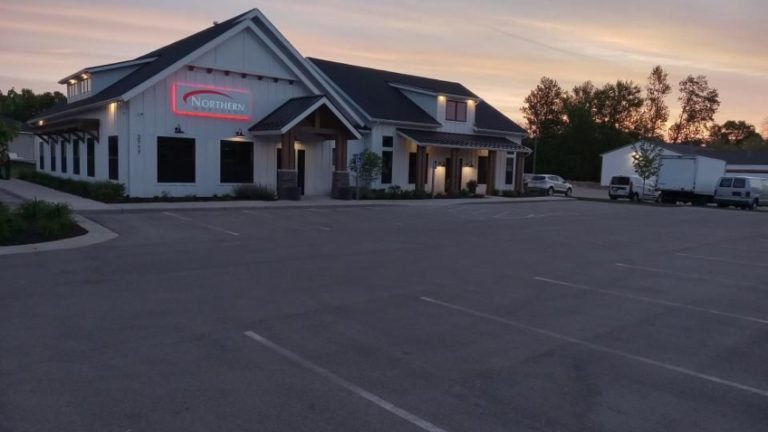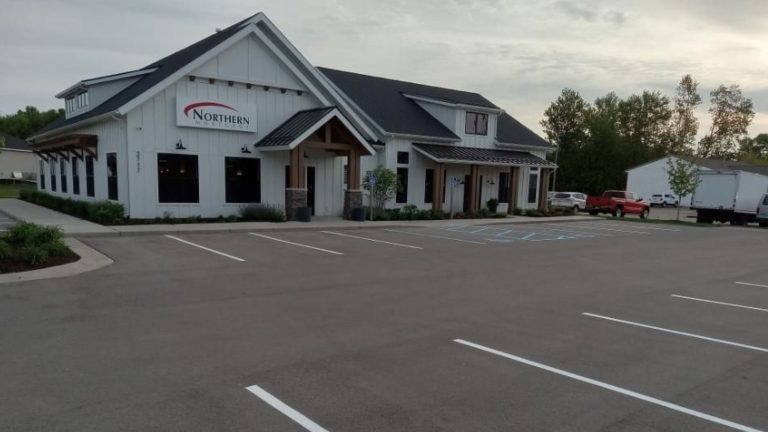 Why Choose Orlando's EverLine Coatings For Power Washing
EverLine is an industry leader with plenty of experience in parking lot maintenance, and all of our team members have taken a thorough study and training course to make sure they're ready for projects like yours. We've chosen our equipment and techniques carefully to ensure the best results, and we'll coordinate the project so you never have to worry. Communication is prioritized throughout, and we work efficiently to reduce business disruption. We can provide short-notice or overnight cleanings to deal with an outbreak of graffiti or a spill on your lot, so you can have your business looking great again as quickly as possible.
If you're looking for a simple, proactive approach to parking lot maintenance, consider our Preventative Pavement Maintenance Program. Designed to double the life of your pavement, this program includes regular power washing as well as other services such as line striping, custom stenciling, and asphalt repair.
EverLine understands that you have a lot on your plate as an Orlando business owner. When you sign up for our Preventative Pavement Maintenance Program, or simply sign up for regular hot water power washing, you can take a weight off your mind and ensure your lot always looks clean and tidy. To find out how we can help you, get in touch today
Orlando South EverLine Office
Serving the Greater South Orlando area, including:
Orlando
Oak Ridge
Kissimmee
Saint Cloud
Poinciana
Haines City
Four Corners
Clermont
Winter Garden