EverLine's Asphalt Repair Services
South Orlando is a place that's truly special to a wide range of people, from friendly locals to visitors from all over the world who flock to this vibrant city. There's something for everyone, whether you're into world-class theme parks, incredible dining experiences, or outdoor activities like fishing or hiking. However, the rest of this bustling city sets some pretty high standards, and it's important that your business parking lot lives up to them. Potholes and cracks can really make a bad impression, making your lot look neglected. With EverLine's infrared asphalt repair process, you can make your lot look as good as new.
EverLine's Efficient Asphalt Repair Process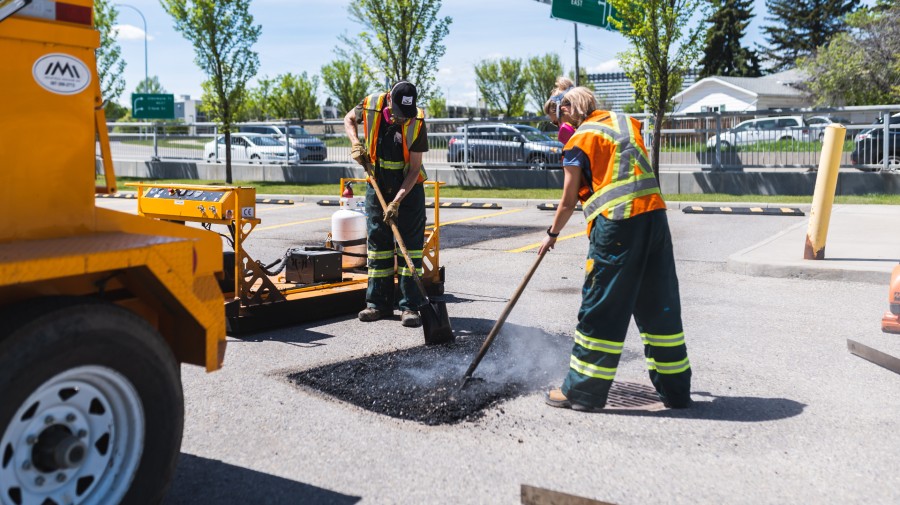 It's natural for potholes to develop over time, but they look really unappealing to potential customers. They can also cause injury to pedestrians and damage to vehicles, so might also cause potential clients and customers to avoid your business. Therefore, it's important to get potholes fixed as soon as they appear.
Our process begins with heating your asphalt to 300-350 degrees so that it acts like new asphalt. We then add new asphalt to fill the hole and compact the area so that it's durable, seamless, and watertight. You can use your parking lot after as little as 30 minutes, reducing business disruption. The process takes very few resources, less machinery than comparable processes, and a crew of only 3 workers, so it's cost-effective and sustainable.


Why Choose EverLine For Asphalt Repair
EverLine is an industry leader in parking lot maintenance, and we've trained every member of our team extensively to make sure they're ready. We promise to use the best products, machinery, and techniques for every project we undertake. If you're looking for a longer-term solution, you may want to consider our Preventative Pavement Maintenance Program. Our Preventative Pavement Maintenance Program is a comprehensive program. The program encompasses multiple services such asphalt repair, line striping, and asphalt sealcoating. By implementing this program, you can double the life of your pavement.
Before
After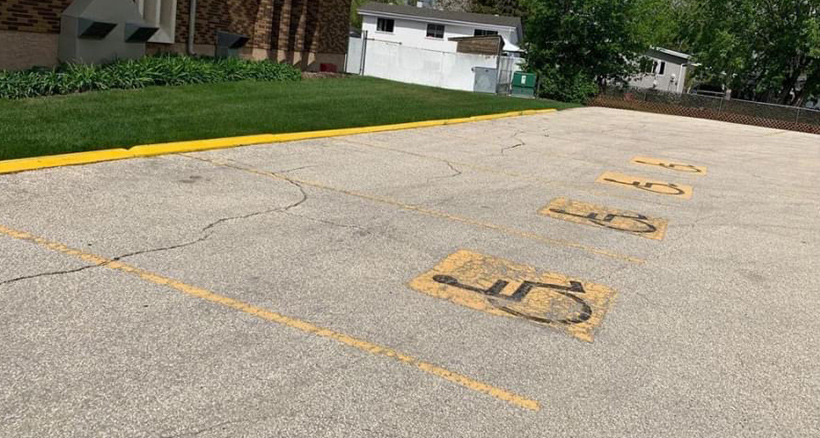 Orlando's Choice for For Asphalt Repair
Orlando is a great place to be a business owner, with chilled-out locals to employ and great weather to enjoy all year round. However, it can also be challenging, and we understand how much you've got on your to-do list. If you want to cross pavement maintenance off your list, contact EverLine South Orlando today to discuss our maintenance program and asphalt repair options.
Orlando South EverLine Office
Serving the Greater South Orlando area, including:
Orlando
Oak Ridge
Kissimmee
Saint Cloud
Poinciana
Haines City
Four Corners
Clermont
Winter Garden