Our clients save 20-30% over 3 years with our exclusive TBL traffic paint product.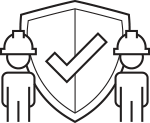 From clear markings to slip-resistant coatings, we help you keep people safe.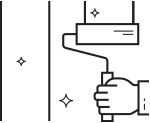 Properties that look great create more value for employees and customers.
EverLine Coatings Removes the Stress From Pavement Maintenance
EverLine Makes It Simple To Keep Your Property Performing
Before
After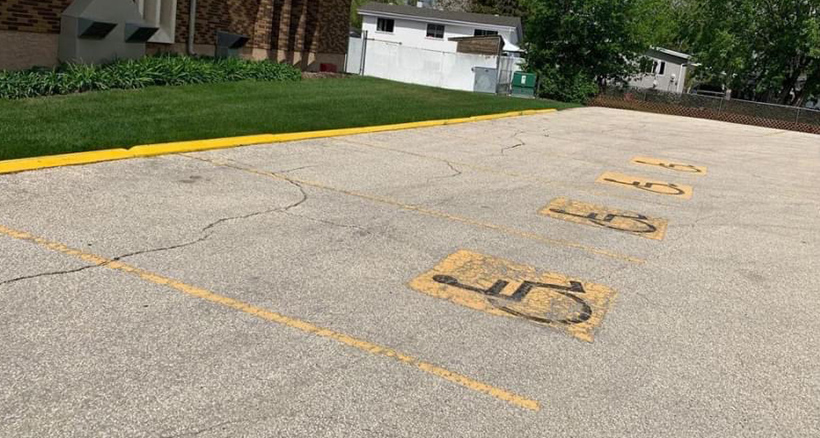 EverLine Coatings can help transform your paved surfaces! Request a free quote and get a your customized digital proposal. All of our proposals come with a personal video walking you through all the details of your scope of work. This means you will know what to expect before your project begins!
More About Your Orlando South EverLine Coatings
Prior to EverLine, Thomas had a well-rounded career serving B2B customers. He worked in electric parts distribution and manufacturing and served in various individual and leadership positions. He was specifically working in the part of the industry that manufactured and sold "chips", and in 2021/2022 it ran short. His career took Thomas and his family from Florida to Colorado then to Ohio, California, South Carolina, and back to California finally returning them home to Florida 12 years later!
Thomas and his wife are native Floridians. They spent a long time away from their home state growing their careers and gaining new life experiences along the way. Thomas has had the privilege of helping his wife raise her daughter, and he and his wife had a COVID-baby together. Their youngest daughter is about 18 months now, and the oldest just gave birth to their granddaughter 2 months ago. Lots of wonderful family dynamics happening!
Thomas is originally from Daytona Beach but spent his life in Clearwater and the Orlando area. Being that his wife is also a Florida native who is from Ocala, they love traveling to relaxing destinations, as well as, high-activity locales. They look forward to holidays and special events with family. Thomas enjoys motorcycle riding, playing really bad golf with friends, and helping coach and support others on their leadership aspirations.
Thomas likes the diversity of the Orlando area, its people, the business environment, and the highly visited attractions. He believes that EverLine Coatings and Services will help South Orlando and the surrounding areas in its growth and development with the best pavement maintenance services!
Thomas Macon – Owner/President
Call or fill out the form to get a detailed scope of work, including a personalized video explaining exactly what work will be completed.

We'll make sure your project is coordinated properly with no hassle, so you can focus on other tasks.

We'll complete the work. After your project is done, you'll receive a detailed report with before and after photos.
"Very Good Customer Service"
"I recently commissioned the painting of a pedestrian walkway along one of the private streets within our bare land condominium community. The crew contacted me prior to doing the work with some questions, and they shared photos with suggested options. We agreed upon some changes to the original plan. It was a very good customer experience and the final product is great! I will definitely contact EverLine for future line painting work in the community."

Ivan R.
EverLine Was Prompt & Professional
"EverLine was excellent to work with. I had new lines and 4 new handicap spaces painted into the 4 visitor parking lots at our condo. The outside parking lots and walkways look new, and our residents are very happy. We had them clean our very large underground parking lot. This large coordination was an actual feat. EverLine was prompt, professional and did an amazing clean up! I would highly recommend this company to anyone."

Tudor Manager
Orlando South EverLine Office
Serving the Greater South Orlando area, including:
Orlando
Oak Ridge
Kissimmee
Saint Cloud
Poinciana
Haines City
Four Corners
Clermont
Winter Garden