Crack Filling Services to Boost Your Parking Lot's Lifespan
Amid the vibrant energy of Orlando, where the magic of attractions like Universal Studios and the scenic beauty of Lake Eola Park thrive, EverLine Coatings stands ready to enhance your property with top-notch asphalt crack filling services. We get it: as a property manager, your hands are full. That's why we're here to make sure your crack filling project is a smooth experience, freeing you up to handle other tasks.
Asphalt Crack Filling in Orlando
Have you ever noticed unsightly cracks marring your pavement's appearance? Our asphalt crack filling service can get rid of them for you. It's not just about aesthetics: those cracks can lead to serious issues, such as potholes, if they are left unchecked. That's where we come in. We have a tried-and-tested method for crack filling, which involves first clearing the area of dust, vegetation, and debris. Once that's done, we blend new asphalt with what's already there to fill in the crack. We ensure there is a seamless bond between the old and new material, making the pavement look as good as new!
Why Choose EverLine Coatings for Asphalt Crack Filling in Orlando?
We know your property is a valuable investment, and we're as committed to its success as you are. Our Preventative Pavement Maintenance Program is a testament to this attitude. This program can double the life of your pavement, making it a real money-saver. After our crack-filling service, we'll provide you with a comprehensive report, complete with before and after photos, ensuring you're fully satisfied with the results.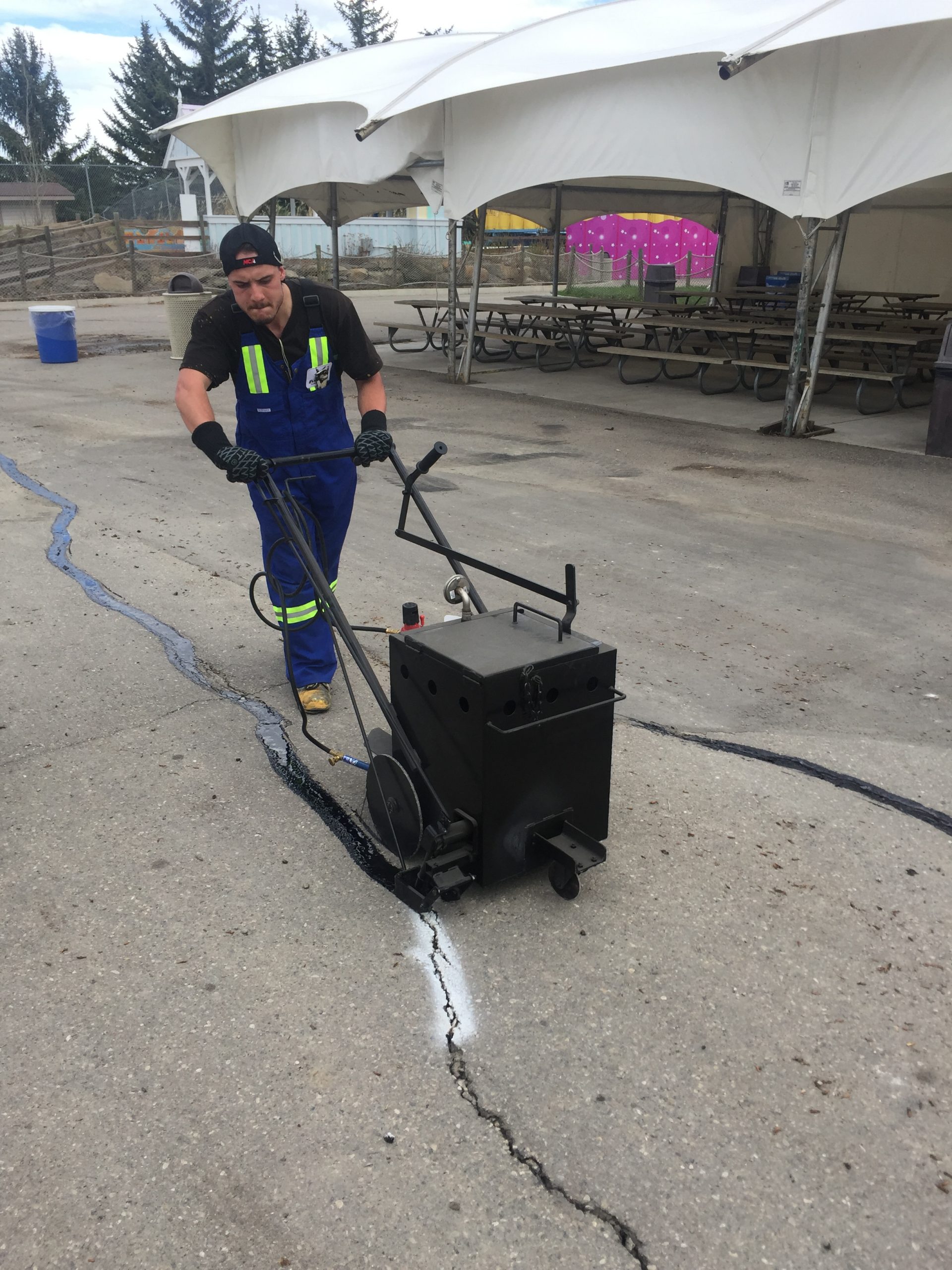 Asphalt Sealcoating
Protect your recently repaired asphalt with EverLine's Asphalt Sealcoating Services.
EverLine Coatings' Orlando Crack Filling Service
Orlando property managers love EverLine Coatings' asphalt crack filling service. Beyond just filling cracks, we're also safeguarding your investment and making your pavement look its best. Whether it's the thrill of Disney World or the tranquility of Harry P. Leu Gardens, Orlando's attractions leave a lasting impression. Similarly, our services leave your property looking pristine and well-maintained.
Your Orlando property deserves the best care. With EverLine Coatings' technical expertise and commitment to excellence, you can have confidence that your asphalt crack filling project is in capable hands. We aim to keep things simple with clear digital proposals and a hands-on project management style that allows you to sit back and relax. Contact us today to get started and receive your free quote.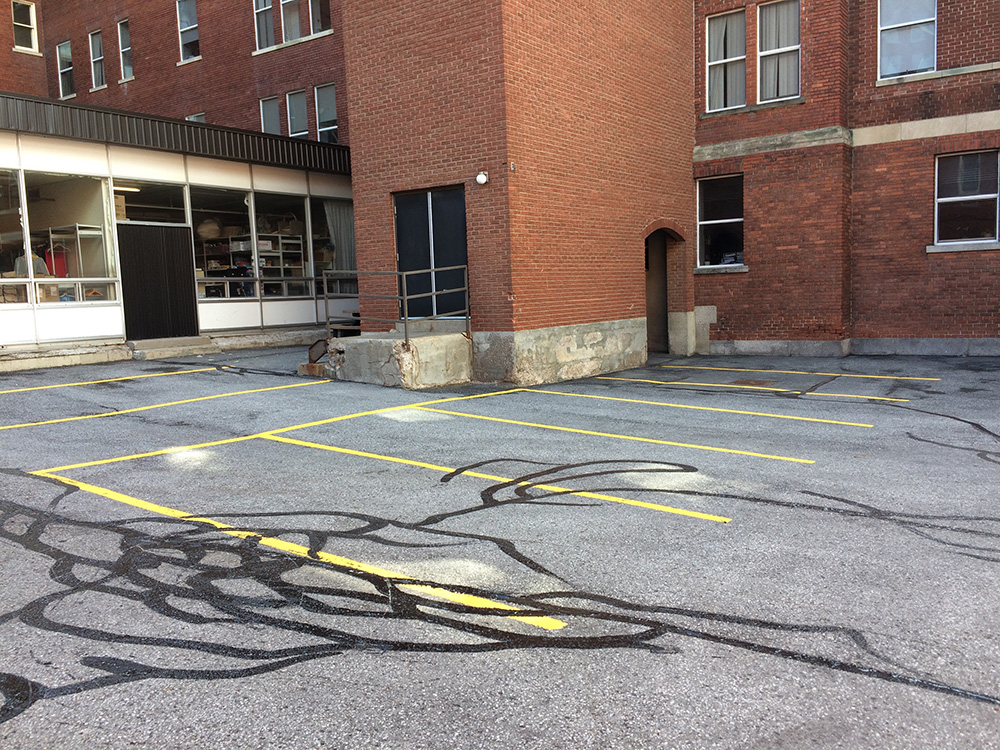 Fill out the form below and one of our Orlando locations will reach out to you for your free quote.
Serving the Greater Orlando area, including:
Clermont
Daytona Beach
Deland
Deltona
Four Corners
Haines City
Kissimmee
New Smyrna Beach
Oak Ridge
Oviedo
Orlando
Palm Coast
Poinciana
Saint Cloud
Sanford
The Villages
Winter Garden