Jupiter & Port St. Lucie Asphalt Repair Services
Jupiter and neighboring Port St. Lucie are fantastic places to live and work. You can join a vibrant business community, attract over 250,000 residents to your business, and spend your days off relaxing at the beach, strolling through national parks, and enjoying a diverse, fun dining and shopping scene. However, residents of this stunning area can be hard to impress, and a cracked, potholed parking lot may cause them to leave and go elsewhere. With EverLine's asphalt repair service, you can get your old parking lot looking as good as new.
EverLine's Durable Asphalt Repair Process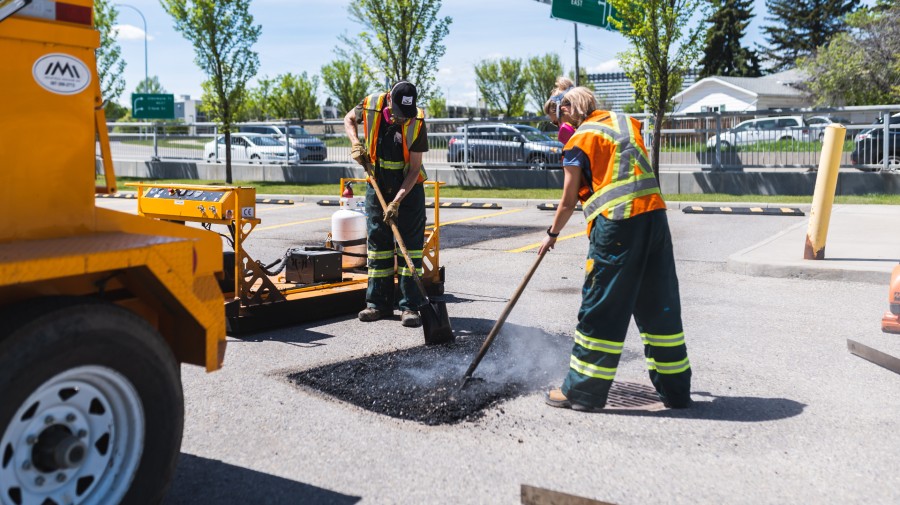 Potholes are typically caused by moisture seeping into pavement cracks and causing damage, though everyday wear and tear can also cause holes to appear. Potholes look unappealing and may cause people to avoid your business, as they fear damage to their car. They can also cause falls and injuries to pedestrians and cyclists. Luckily, EverLine offers a unique asphalt repair process to make your lot safer and visually appealing.
We start by heating the affected patch to 300-350 degrees, which penetrates the surface layer and melts the asphalt, so it can be used as if it's new. We then add fresh asphalt to fill the hole and compact the repair so it's durable and watertight. This method uses fewer resources than other methods, meaning it's not only eco-friendly but also cost-effective.


Why Choose EverLine For Asphalt Repair
At EverLine, we understand that your parking lot is one of your most important assets and that you want to protect it. All our work is carried out by qualified, experienced crews who can make sure the repairs are long-lasting and seamless. We also offer a Preventative Pavement Maintenance Program, which includes not only asphalt repair but other services such as line striping and sealcoating, which saves time for busy business owners and can double the life of your pavement.
Before
After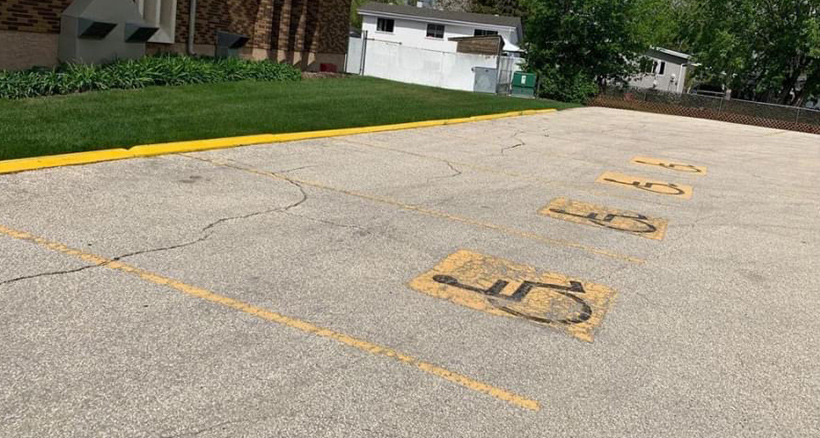 Superior Solutions for Your Pavement
There's a lot to love about being a business owner in Port St Lucie or Jupiter, from the friendly atmosphere to the wide range of things to do in your downtime. If you're worried about potholes and the impression they make on visitors, get in touch with EverLine today to discuss your asphalt repair options and get a free quote.
Jupiter/Port Saint Lucie EverLine Office
Serving the Greater Jupiter/Port Saint Lucie area, including:
Port Saint Lucie
Lakewood Park
Fort Pierce
Jensen Beach
Stuart
Riviera Beach
Loxahatchee Groves
Belle Glade