Jacksonville, FL Parking Lot Sweeping Services
From Hyde Park to Arlington and everywhere in between, Jacksonville is a beautiful city that's rich in attractive properties. But when debris like trash or leaves pile up, the curb appeal of your facility can suffer terribly. Let EverLine Coatings help. Our team of experts can provide you with world class parking lot sweeping services in Jacksonville and throughout its surrounding communities.
Why You Need Parking Lot Sweeping in Jacksonville
While your parking lot might not be priority-one when it comes to cleanliness at your facility, it's an important part of keeping your property attractive and safe. When trash and other debris get in the way, it can attract rodents and pests, as well as create potential tripping hazards for visitors and staff. Furthermore, maintaining a clean exterior at your facility is a great way to show customers and neighbors that you take pride in your business.
Parking Lot Sweeping by EverLine Coatings
With trained crews in place, EverLine Coatings can quickly respond to requests for maintenance and parking lot sweeping throughout Jacksonville. Our teams are committed to working quickly and effectively, empowering us to provide facility owners and managers with prompt service on every call.
Our parking lot sweeping services are thorough and we ensure trash, litter and any other debris is removed from curbs, and edges of your parking lot and around the perimeter of your building.
Parking Lot Maintenance in Jacksonville
At EverLine, our parking lot services don't end with sweeping. We provide a full host of services through our preventive pavement maintenance program. That includes:
Line painting
Asphalt repair, sealing, and crack filling
Interior Line Painting
Power washing
Sign and bollard cover installation
Our Pavement Maintenance Work
Before
After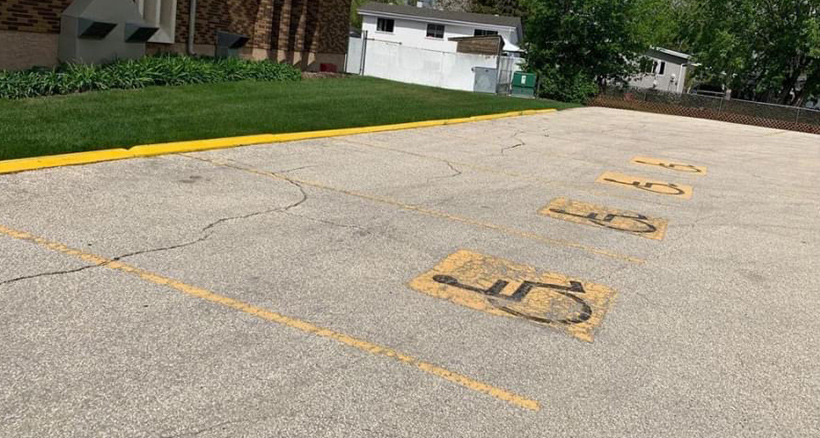 Schedule Parking Lot Sweeping in Jacksonville
Get your parking lot clean and remove unwanted debris with the help of our expert parking lot maintenance team. Contact us today for a free quote!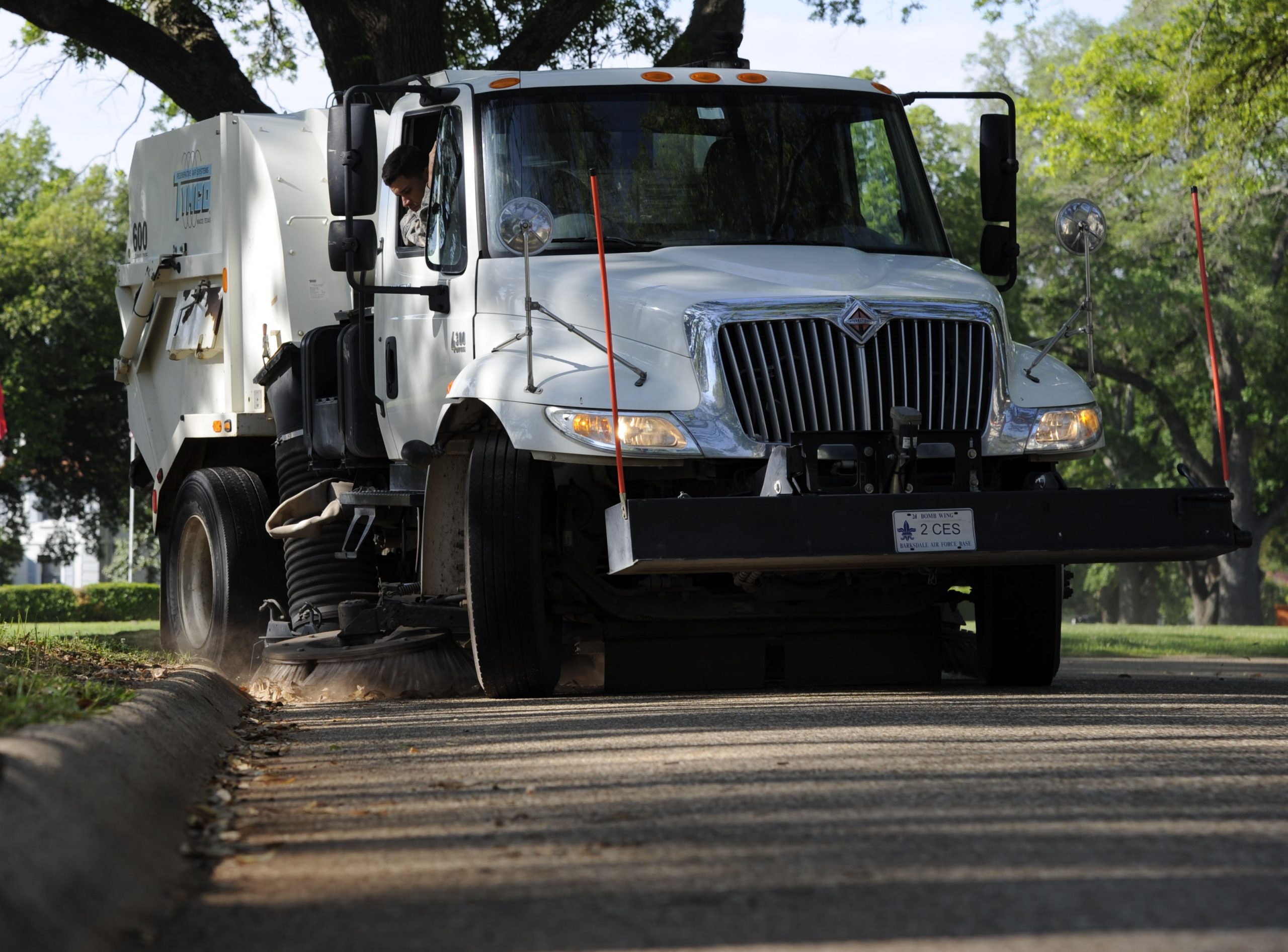 Jacksonville EverLine Office
Serving the Greater Jacksonville area, including:
Jacksonville
Jacksonville Beach
St. Augustine and Beaches
Arlington
Green Cove Springs
Lawtey
Macclenny
Ponte Vedra Beach