EverLine's Asphalt Crack Filling Services
You must take action to maintain the function and appearance of your parking lot as a property manager in Jacksonville, FL. Allowing cracks to widen could result in potholes, which could endanger cars and create a tripping hazard.
To eliminate cracks and stop potholes from forming, EverLine Coatings offers an asphalt crack filling service. After crack filling, we can also provide asphalt sealcoating to prevent further cracks.
EverLine Jacksonville's Asphalt Crack Filling Process
Your parking lot can be repaired with EverLine's asphalt crack filling process in as little as 6–8 hours
Our crew starts by using air compression to clear the area around the crack of dust and dirt. We then dry the area and burn away any vegetation or weeds with a focused flame. The surface is then prepared so that the crack-filling substance is able to bond with it. Our crew makes sure there is an edge-to-edge bond, forming a waterproof seal that stops the asphalt from deteriorating further.
The Benefits of working with EverLine Jacksonville
EverLine Coatings always carries out an evaluation when the work is finished to make sure it meets our requirements. You'll get a report with before and after photos to show the results.
We put a lot more work into our proposals than many other contractors. You'll receive a personalized video with a detailed description of our plan for the job. We make every effort to organize the work so that the process is easy for you, allowing you to get on with your responsibilities as a property manager.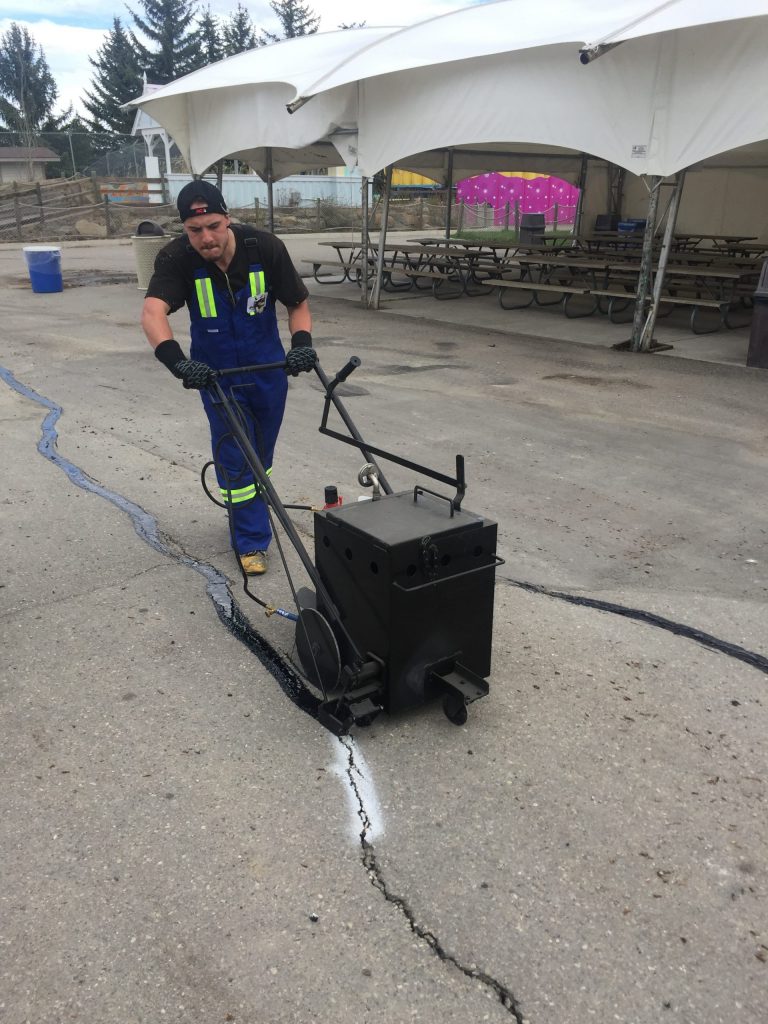 Asphalt Crack Filling By EverLine Coatings in Jacksonville
Jacksonville sits at the intersection of I-10 and I-95, offering 22 miles of beaches and world-class fishing opportunities. Jacksonville Zoo and Gardens draws in families, while art lovers of all ages love to wander the European-style gardens of the Cummer Museum of Art. By maintaining your parking lot with EverLine's asphalt crack filling service, you can keep both visitors and local people satisfied. Get a free estimate from us right away!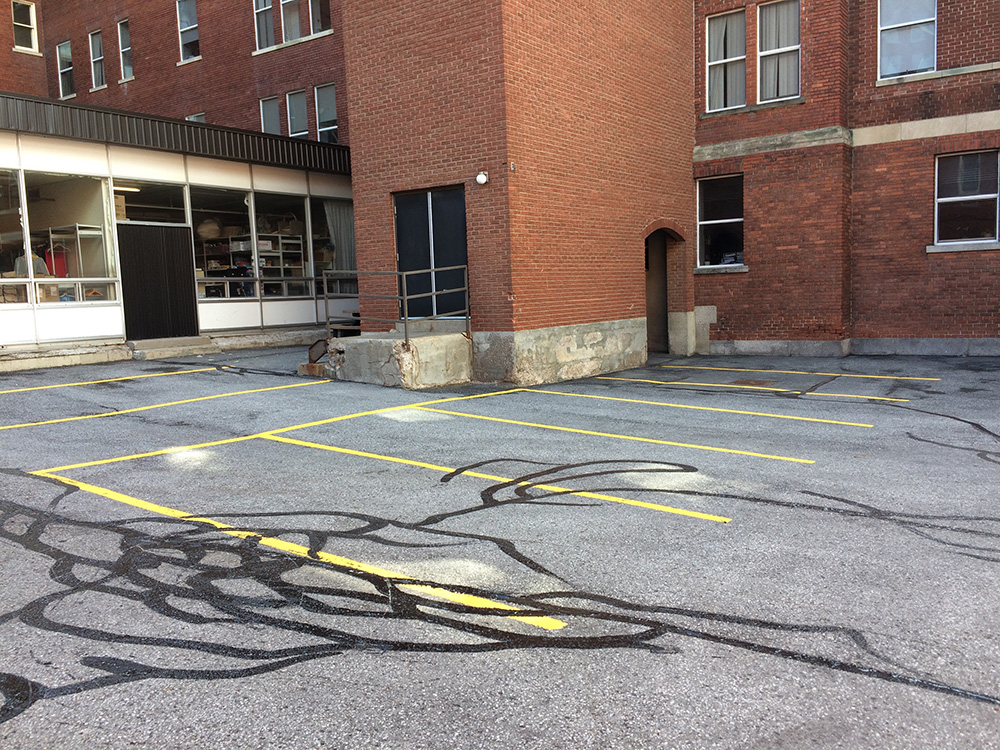 Jacksonville EverLine Office
Serving the Greater Jacksonville area, including: