EverLine Coating's Asphalt Repair Services
Worn asphalt that is full of potholes and cracks is not only an eyesore, but is also dangerous for patrons driving onto your property, and it may very well cause them to take their business elsewhere without even stepping into your building.
At Jacksonville's EverLine Coatings, we understand that your pavement is a significant asset. That's why we've designed asphalt repair solutions to keep your asphalt looking like new and give you the best ROI possible in the long term.
Proprietary Infrared Asphalt Repair Is the Best in the Business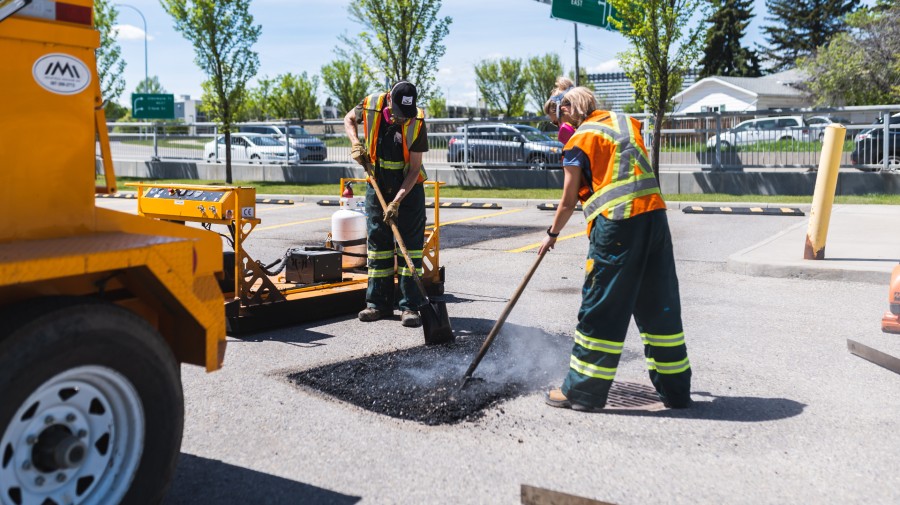 EverLine Coatings is the preferred company local to Jacksonville, FL for your asphalt and pothole repair. Our experienced and reliable crews ensure your project is coordinated properly so that you can focus on other responsibilities as a busy property manager.
Our proprietary infrared asphalt repair process repairs potholes and cracks completely while preventing additional damage. We heat the asphalt to about 300-350 degrees to melt it and create the equivalent of fresh asphalt. We then add fresh asphalt to the mix and seal the seams of the repair so they are watertight.
Our infrared asphalt repair is:
Fast – allows your pavement to be used again in as little as 30 minutes
Cost-effective – requires less labor and is, therefore, less expensive
Durable – creates a thermal bond for a resilient fix
Green – recycles most of the existing asphalt
Protect Your Newly Repaired Asphalt With EverLine's Pavement Maintenance Services
At EverLine Coatings, we are fully committed to the success of your Jacksonville property, which is why we offer our Preventative Pavement Maintenance Program. Our service usually doubles the life of your pavement so that you can save money on common area maintenance costs for your property.
Before
After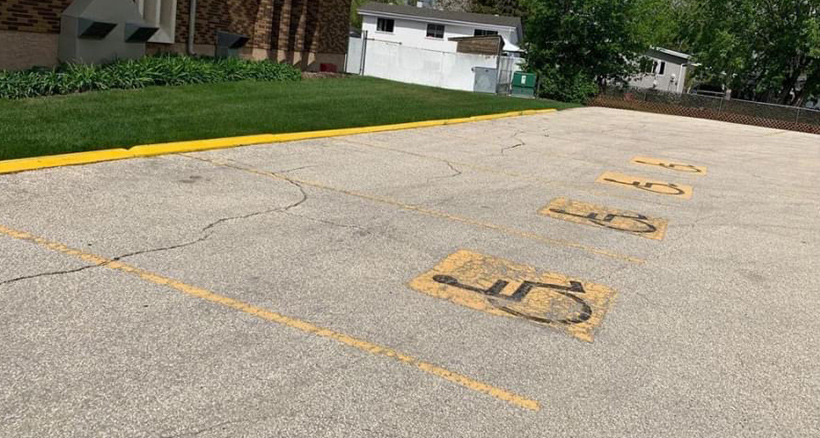 Increase the ROI on Your Pavement with EverLine's Asphalt Repair Services
With the youngest population in Florida, Jacksonville is a fast-paced city. That is why you need an experienced contractor to ensure your property can keep up with local demand! The EverLine Coatings team is excited to get your property looking great with needed asphalt repairs. Contact us to request a quote!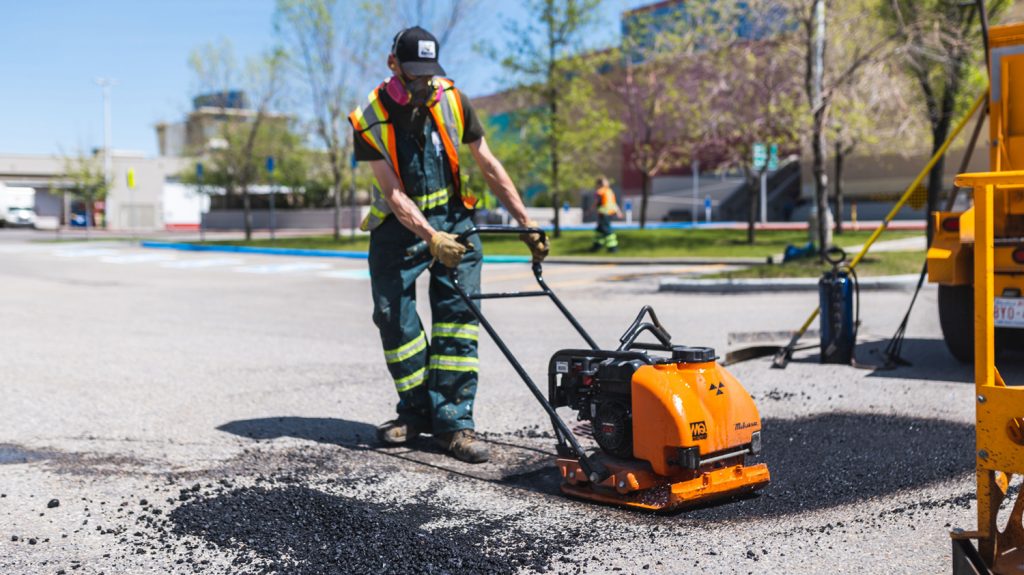 Jacksonville EverLine Office
Serving the Greater Jacksonville area, including:
Jacksonville
Jacksonville Beach
St. Augustine and Beaches
Arlington
Green Cove Springs
Lawtey
Macclenny
Ponte Vedra Beach