Simplify Pavement Maintenance with a National Single-Vendor Solution
We understand how challenging it can be to find a reliable vendor to handle pavement maintenance for all your properties. However, keeping your pavement in pristine condition is of the utmost importance. In fact, 70% of shoppers say parking lot safety impacts their decision to visit a shopping center.
Fortunately, we've created a simple solution to ensure the quality, consistency, and ease of supervising your pavement maintenance—EverLine Asset Management!
Confidently Manage Your Properties with EverLine Asset Management
EverLine Asset Management (EAM) offers a single-vendor asphalt maintenance solution for property managers with multiple locations across the country.
We perform our services in-house to provide standardized quality and streamlined communication that saves you time, money, and hassles on maintaining the pavement for all your parking lots—nationwide.
EverLine Coatings offers national and regional programs with multi-year, contractual, or individual services to allow you to determine the plan that works best for your company.
Our Reliable Pavement Services​
Asphalt Seal Coating & Repair
Incorporate parking signs, bollard covers, parking blocks, speed bumps, and other accessories into your lot to keep your property safe and easy to navigate.
Our Asphalt Maintenance Work
Before
After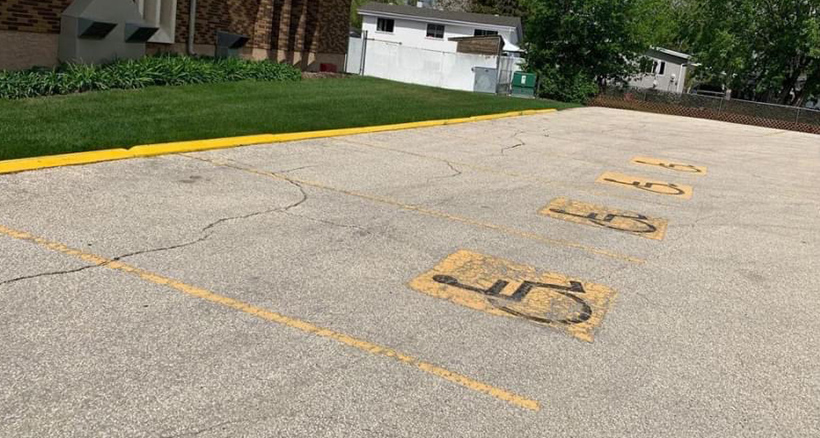 Invest in Your Asphalt with EverLine Coatings
We understand that your pavement represents a significant asset to your business. We've designed long-term solutions, like EverLine Asset Management, to help you receive the best ROI possible.
You shouldn't have to juggle dozens of contractors to keep your pavement in great shape. Instead, have one point of contact for all your properties, and enjoy quality, consistency, and longevity of asphalt maintenance for your properties across the nation with EverLine Asset Management.