Fort Collins Asphalt Crack Filling
As a property manager in the vibrant city of Fort Collins, CO, we understand the significance of maintaining a safe and well-maintained parking lot. In the city known for outdoor attractions like the picturesque Horsetooth Reservoir, EverLine Coatings is your trusted partner for professional asphalt crack filling services.
Asphalt Crack Filling in Fort Collins
Asphalt crack filling is a service that EverLine Coatings offers, both as a standalone service and as a preparatory step for asphalt sealcoating. We begin by meticulously cleaning the cracks, removing dust, dirt and debris through air compression. Targeted heat application ensures a dry surface. Once the working area is pristine, we apply a high-quality crack-filling material that bonds with the asphalt, creating a watertight seal. This edge-to-edge bond acts as a barrier against liquids that can cause further deterioration, extending the lifespan of your pavement. Within a brief timeframe of just 6-8 hours (or even sooner, if necessary), your surface will be ready for drivers to use!
Enhance Your Fort Collins Asphalt with EverLine: The Ultimate Choice for Crack Filling
When it comes to parking lot crack filling in Fort Collins, EverLine Coatings stands out as the premier choice. We simplify the entire process, handling all the project logistics and coordination, so you can focus on your other essential responsibilities as a Fort Collins property manager. Our detailed proposals fully spell out the project scope, and they are complemented by videos to ensure that no uncertainties remain.
We're dedicated to providing satisfaction to every Fort Collins customer. We always conduct a thorough evaluation after project completion to check that the results we've achieved live up to our high standards. We even provide a detailed report, complete with before and after photos.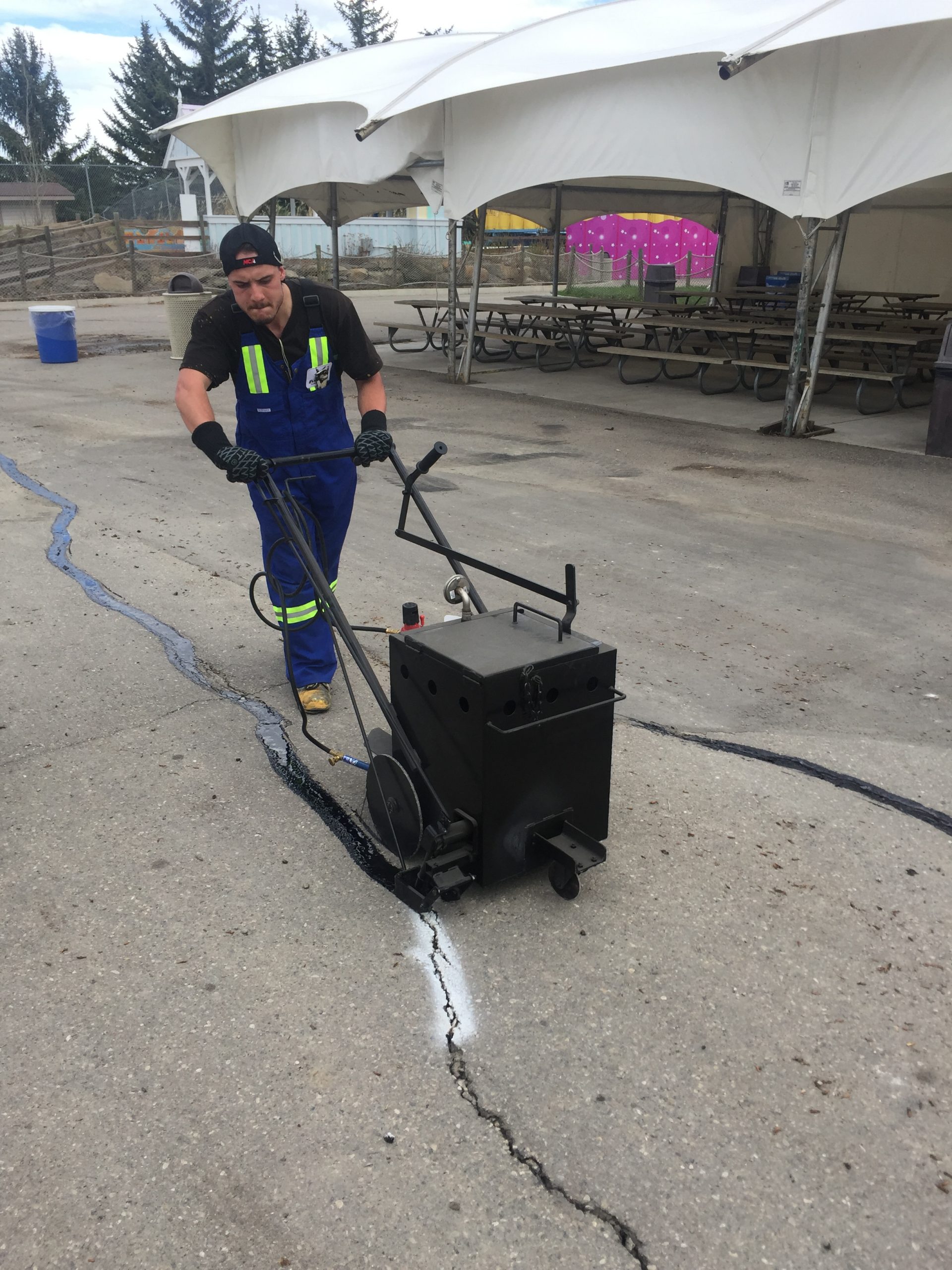 Asphalt Sealcoating
Protect your recently repaired asphalt with EverLine's Asphalt Sealcoating Services.
EverLine Coatings: Your Go-To Choice for Asphalt Crack Filling in Fort Collins
At EverLine Coatings, we take immense pride in serving the Fort Collins community. Fort Collins boasts an array of unique attractions and landmarks, such as the iconic Colorado State University campus and the lively Old Town district. Visitors also love the Gardens on Spring Creek, a botanical garden showcasing stunning flowers and other plants. We know how the local climate can pose challenges for parking lot maintenance, and designed our crack filling process to combat the effects of rain, freezing weather, and more. Get in touch today and we'll provide you with a free asphalt crack filling quote!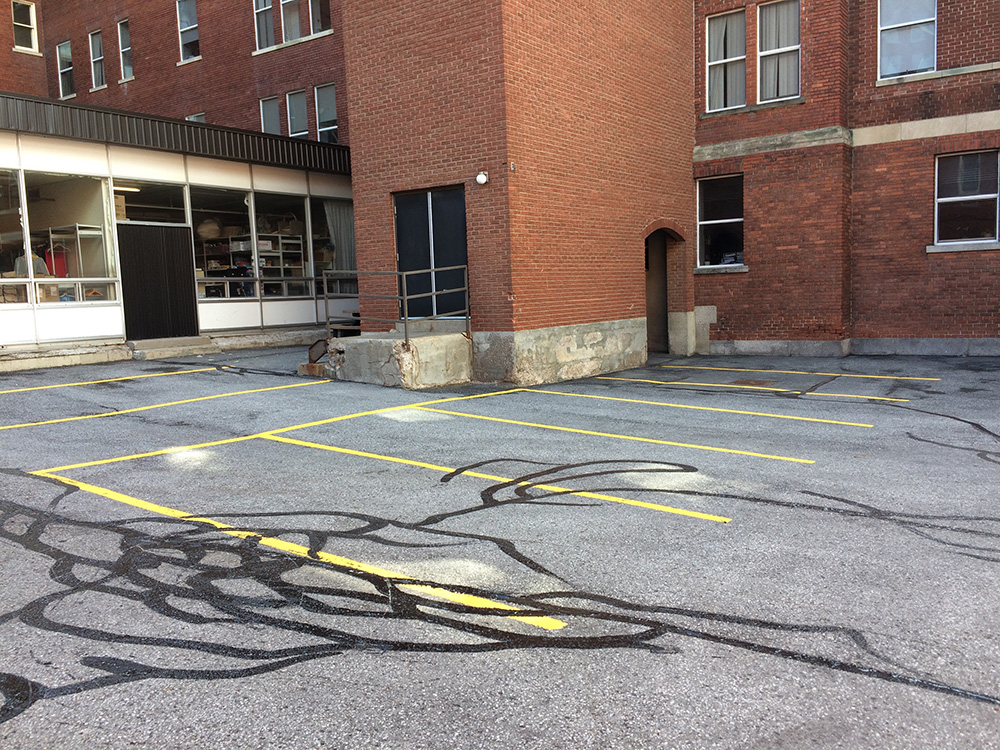 Fort Collins EverLine Office
Serving the Greater Fort Collins area, including:
Fort Collins
Eaton
Windsor
Greeley
Evans
Loveland
Berthoud
Mead
Longmont
Niwot
Firestone