EverLine's Parking Lot Power Sweeping Services
In Fort Collins, CO, where the Rockies tower majestically on the horizon, and Old Town Fort Collins buzzes with the sound of people enjoying unique boutiques and local cuisine, EverLine Coatings stands ready to transform your property with excellent parking lot sweeping services.
As a property or facility manager, you know the challenges that come with maintaining a clean and welcoming parking lot for your visitors. Over time, parking lots accumulate dirt and debris, especially during the fall and winter months. EverLine's parking lot sweeping service is your solution to not just maintaining cleanliness but ensuring a clear surface for other essential services like line painting.
Parking Lot Sweeping to Enhance Your Fort Collins Property
Imagine a parking lot free of debris, with clear curbs and edges, presenting a welcoming facade to your visitors.
EverLine's parking lot sweeping service achieves precisely that. This service is not just about aesthetics; it plays a crucial role in maximizing the efficiency of subsequent services. Clean surfaces ensure that line painting and other maintenance procedures proceed smoothly, enhancing the overall appeal and functionality of your property.
Parking lot sweeping has many advantages. First, a clean parking lot creates a positive first impression for your customers and visitors. Clear surfaces also facilitate other maintenance services, saving time and resources.
EverLine's sweeping service is part of the Preventative Pavement Maintenance Program. By investing in regular sweeping, you can contribute to doubling the life of your pavement, translating to significant cost savings in the long run.
Why Choose EverLine for Parking Lot Sweeping?
EverLine Coatings understands the complexities property managers face. Our services are designed to coordinate seamlessly with your overall project, ensuring a hassle-free experience for you. We are committed to delivering simplicity for Fort Collins property managers, allowing you to concentrate on your other duties.
We have a strong commitment to your success. Our Preventative Pavement Maintenance Program is a testament to our commitment to your property's success. By investing in this program, you not only maintain a clean and functional space but also extend the life of your pavement, leading to substantial savings in property and CAM costs.
Our Pavement Maintenance Work
Before
After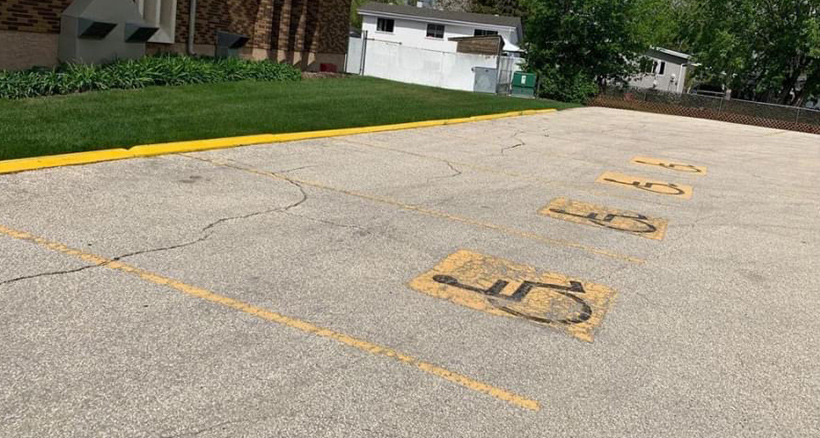 EverLine Fort Collins' Parking Lot Sweeping Service
Fort Collins, with its vibrant community and scenic landscapes, deserves parking lots that match its charm. EverLine Coatings is your partner in achieving and maintaining the pristine appearance your property deserves.
Ready to invest in your commercial pavement? Contact EverLine Coatings today and experience the immediate and long-term benefits of our parking lot sweeping services. Get in touch right now for a free quote!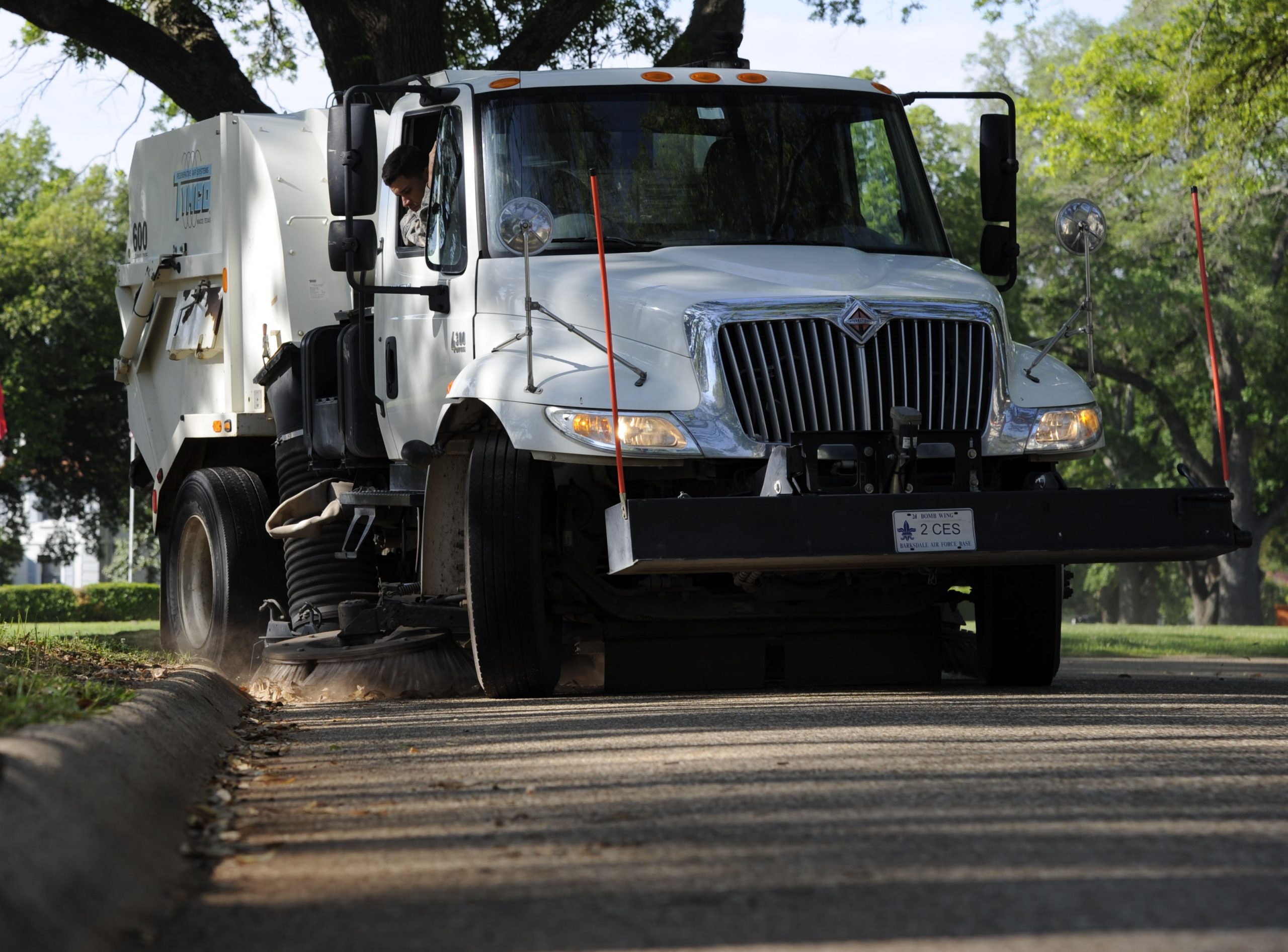 Fort Collins EverLine Office
Serving the Greater Fort Collins area, including:
Fort Collins
Eaton
Windsor
Greeley
Evans
Loveland
Berthoud
Mead
Longmont
Niwot
Firestone