Denver, CO is a city that makes an immediate impression, with a vibrant cultural scene, incredible food, and 300 days of sunshine a year to enjoy. However, as this incredible city sets such high standards, it's essential that your lot is clean and inviting. Whether you've got a buildup of snow or heaps of fallen leaves, EverLine provides the right parking lot sweeping services for you.
Make A Great First Impression With Parking Lot Sweeping
Your parking lot, more than any other aspect of your business, forms a first impression of your business. A parking lot that's covered in litter, debris, leaves, or piles of snow can make the lot look dirty and unpleasant, and put potential clients and customers off from visiting. It can also be dangerous – for example, a pedestrian might slip on leaves, or become injured by litter or broken glass. Whether you need a one-off clean or regular help, EverLine's services will make your lot sparkle.
Why Choose EverLine For Your Parking Lot Sweeping
EverLine Coatings Denver offers a multi-crew system, meaning we can quickly and efficiently respond to requests for parking lot sweeping, including emergency requests. We can also clean garages, parking lots, and parkades overnight, reducing the impact on your business. Our attention to detail ensures that every inch of your property is swept and cleaned, from hidden corners to your curbs and entryway. By choosing EverLine, you're ensuring your project is carried out by an industry leader, and that the work is carried out by a qualified team equipped with all the knowledge and equipment they'll need.
Our Pavement Maintenance Work
Before
After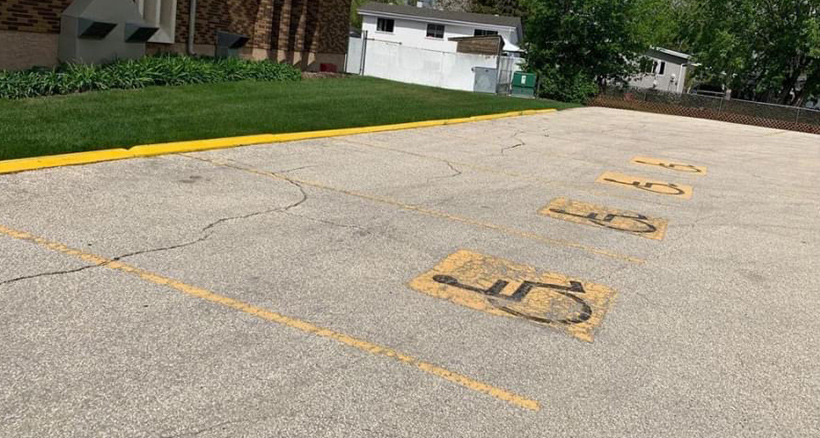 Long-Term Pavement Maintenance Services
Are you interested in doubling the lifespan of your pavement, while also taking a weight off your mind? If so, EverLine's Preventative Pavement Maintenance program is for you. This program is performed at regular intervals, and in addition to parking lot sweeping, includes other services such as line painting, asphalt repair, and power washing.
Denver is a great place to own a business, with many visitors and over 700,000 residents to attract and sell to. If you want your business to look appealing to potential clients and customers, a clean, tidy parking lot is essential. Contact EverLine today to find out what parking lot sweeping options are right for your business, and to get a unique quote.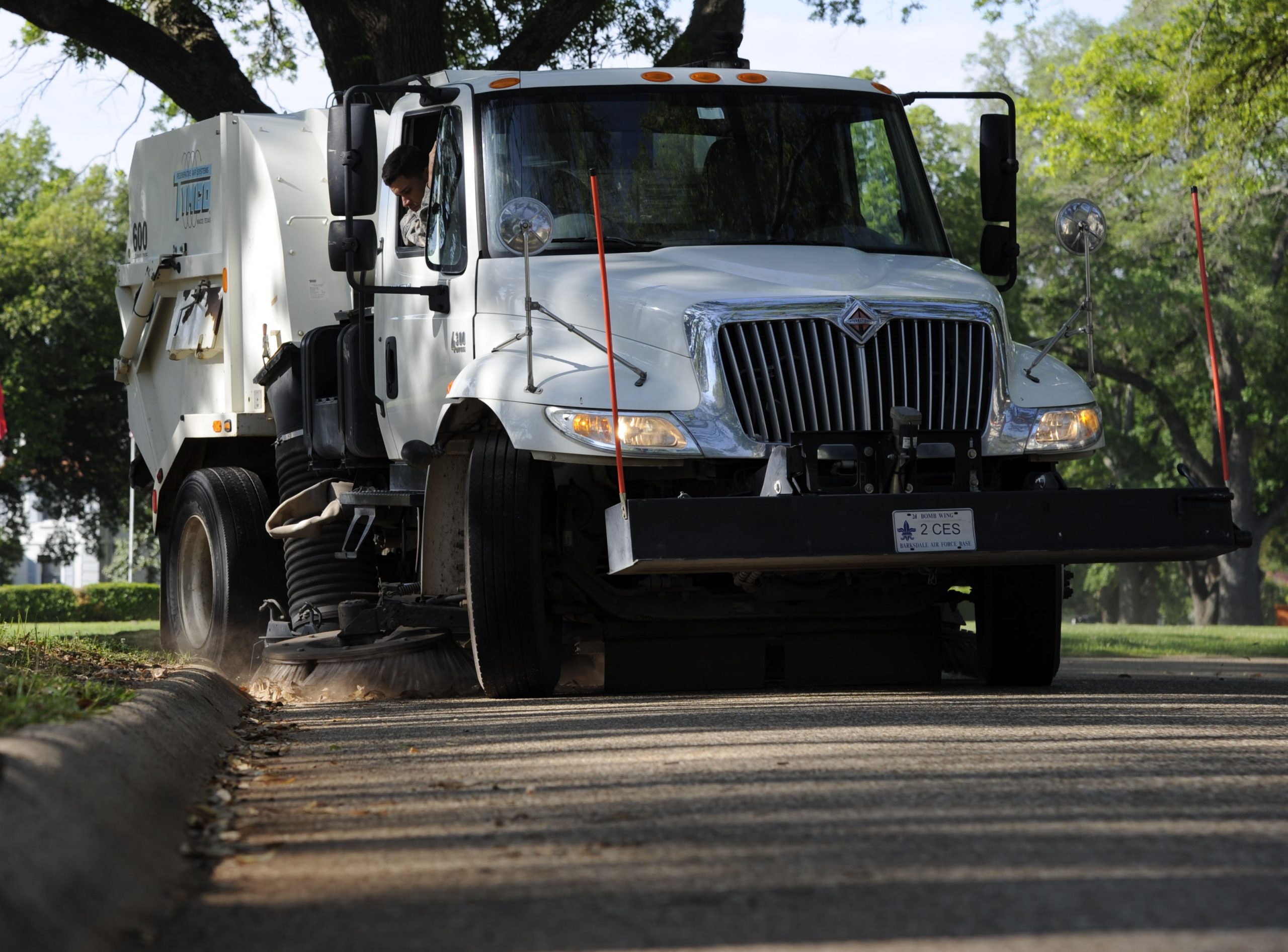 Fill out the form below and one of our Denver locations will reach out to you for your free quote.
Boulder / North Denver
Phone: (303) 351-2135
Contacts:
Owner – Stephen Collins
General Manager – Jacob Naylor
Serving the Greater Denver area, including:
Denver
Castle Rock
Parker
Littleton
Englewood
Greenwood Village
Golden
Lafayette
Broomfield
Thornton
Brighton
Hudson
Commerce City
Gunbarrel