Our clients save 20-30% over 3 years with our exclusive TBL traffic paint product.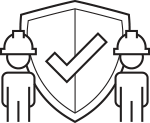 From clear markings to slip-resistant coatings, we help you keep people safe.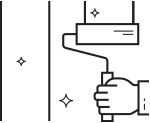 Properties that look great create more value for employees and customers.
EverLine Coatings Removes the Stress From Pavement Maintenance
EverLine Makes It Simple To Keep Your Property Performing
Before
After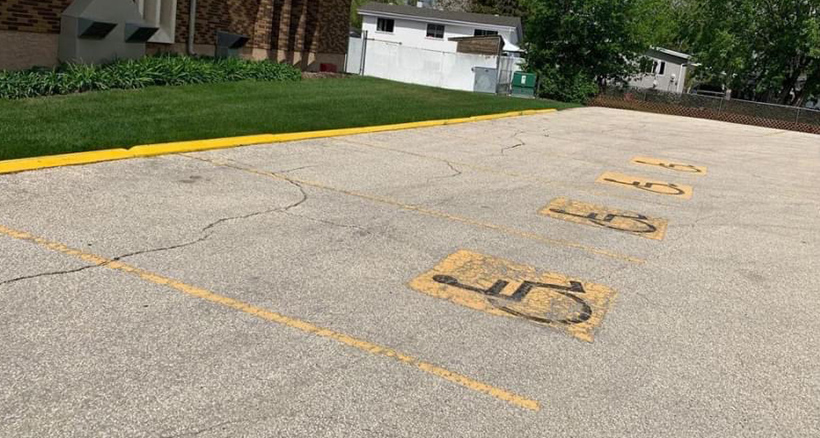 EverLine Coatings can help transform your paved surfaces! Request a free quote and get a your customized digital proposal. All of our proposals come with a personal video walking you through all the details of your scope of work. This means you will know what to expect before your project begins!
More About Your Boulder/North Denver EverLine Coatings
Owner Stephen Collins loves that EverLine Coatings and Services has a proven track record of delivering unrivaled customer value by embracing a supportive, collaborative, and process-oriented culture that drives excellence across every part of the business. There is no better choice than EverLine to ensure that your commercial parking, pavement, and industrial surfaces are safe and look their absolute best.
Stephen has over 30 years of business experience spanning nearly all aspects of building and managing a company. In addition to succeeding at industry leaders such as Xerox, Tandy, and MicroAge earlier in his career, Stephen has successfully founded and managed two technology-software companies. Delivering customer value in partnership with dedicated, collaborative, and caring people has been at the foundation of every business he's been involved with and is consistent with the EverLine Coatings and Services company culture and core values.
Stephen lives in Boulder, Colorado with his wife and two sons, where he enjoys spending time with family and friends, sharing great food, traveling, camping, hiking, mountain biking, and most things that involve following a trail through the beautiful Rocky Mountains and foothills.
Each summer Stephen rides in the "Courage Classic", the Children's Hospital Colorado charity bike ride which raises funds to serve the critical health needs of babies, children, and their families. He rides for the Cardiac Climbers team in honor of his son Liam, who underwent successful open-heart surgery at the CHC Heart Institute at just 7 weeks old.
Jacob Naylor - General Manager
Prior to joining EverLine Coatings and Services of Boulder & North Dever, Jacob spent nearly a decade managing teams and businesses in the pest control industry. He chose to bring his knowledge of B2B operations and sales, and long track record of customer service to EverLine, with the goal of building and maintaining long-standing relationships by delivering real value to an underserved industry and customer community.
Prior to his tenure in the pest control field, Jacob worked in the bicycle industry where he honed his ability to think on his feet and think outside the box to resolve issues in a timely manner. Jacob really enjoys solving challenging problems, and providing the best quality service to his clientele.
Jacob has lived in Denver since 2018, and when he's not helping his clients make their parking lots and industrial surfaces look their best, you can find him enjoying the outdoors that Colorado has to offer, often on a trip to the mountains to cycle. Jacob is also a massive foodie and loves the large variety of cuisine found throughout the state.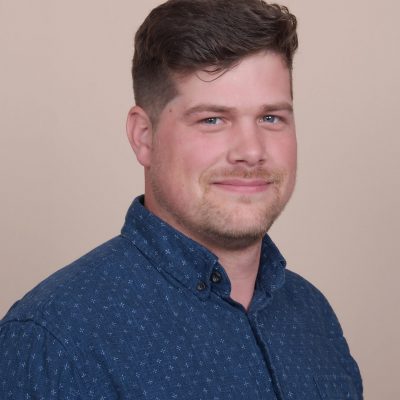 Jacob Naylor – General Manager​
Call or fill out the form to get a detailed scope of work, including a personalized video explaining exactly what work will be completed.

We'll make sure your project is coordinated properly with no hassle, so you can focus on other tasks.

We'll complete the work. After your project is done, you'll receive a detailed report with before and after photos.
Boulder/North Denver EverLine Office
Serving the Greater Boulder/North Denver area, including:
Boulder

Denver

Lafayette

Broomfield

Thornton

Aurora
Brighton

Hudson

Arvada

Commerce City

Gunbarrel