Our clients save 20-30% over 3 years with our exclusive TBL traffic paint product.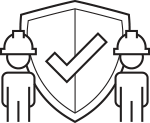 From clear markings to slip-resistant coatings, we help you keep people safe.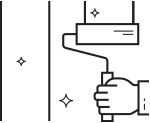 Properties that look great create more value for employees and customers.
EverLine Coatings Removes the Stress From Pavement Maintenance
Precision line striping craftsmanship using long-lasting products.
EverLine Makes It Simple To Keep Your Property Performing
Before
After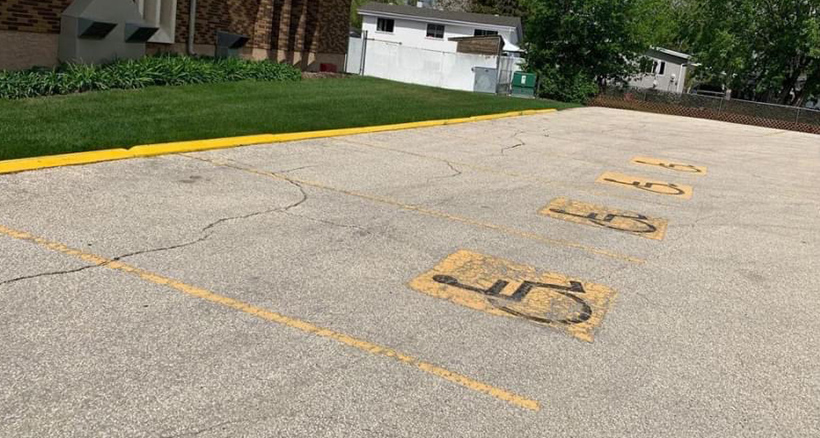 EverLine Coatings can help transform your paved surfaces! Request a free quote and get a your customized digital proposal. All of our proposals come with a personal video walking you through all the details of your scope of work. This means you will know what to expect before your project begins!
More About Your Santa Clarita EverLine Coatings
Manager - Richard Boutelle
Meet Richard & Anngela Boutelle. They are overseeing and leading EverLine Coatings in Santa Clarita. The Boutelles enjoy how EverLine can benefit customers and its great service concept, and know that it's leading the industry with new and improved systems.
Prior to EverLine, Richard comes with 47 years of Heavy Civil construction experience, as well as Mechanized Tunnel construction experience.
Richard & Anngela have been married for 21 years, and came to be established in California for work reasons around 3 years ago. The Boutelles enjoy the outdoor activities that the region has to offer like golf, hunting and fishing. During this time, they are preparing for the next phase in our lives, which includes developing their own 60 acres in Montana.
Santa Clarita area and the surrounding areas offer everything that you need. This city is a great location for EverLine Coatings because it is 10-12 miles squared with 40% of this area covered in ashpalt. The Boutelle family plans to run this business along with thier veteran son and his better half.
They are excited to establish this branch locally in Santa Clarita, while also making the preparations to purchase an additional location in Montana.
Call or fill out the form to get a detailed scope of work, including a personalized video explaining exactly what work will be completed.

We'll make sure your project is coordinated properly with no hassle, so you can focus on other tasks.

We'll complete the work. After your project is done, you'll receive a detailed report with before and after photos.
"Very Good Customer Service"
"I recently commissioned the painting of a pedestrian walkway along one of the private streets within our bare land condominium community. The crew contacted me prior to doing the work with some questions, and they shared photos with suggested options. We agreed upon some changes to the original plan. It was a very good customer experience and the final product is great! I will definitely contact EverLine for future line painting work in the community."

Ivan R.
EverLine Was Prompt & Professional
"EverLine was excellent to work with. I had new lines and 4 new handicap spaces painted into the 4 visitor parking lots at our condo. The outside parking lots and walkways look new, and our residents are very happy. We had them clean our very large underground parking lot. This large coordination was an actual feat. EverLine was prompt, professional and did an amazing clean up! I would highly recommend this company to anyone."

Tudor Manager
Santa Clarita EverLine Office
Serving the Greater Santa Clarita area, including:
Santa Clarita
Lancaster
Quartz Hill
Palmdale
Lake Los Angeles
Rosamond
California City