EverLine's Crack Filling Services
Phoenix is the fifth biggest city in the country and has a population of over 1.6 million people, not to mention countless visitors attracted by a world-class cultural scene, fun outdoor activities, and 300 days of sunshine a year. This makes it a wonderful place to own a business, but it does set some pretty high standards. A cracked, worn-down parking lot can really put off potential customers and clients, damaging your business. With EverLine's asphalt crack filling service, we can deal with cracks quickly and efficiently.
Take Care Of Your Parking Lot With EverLine's Asphalt Crack Filling Services
Regular use can easily make a parking lot crack, which looks messy and can lead to potholes over time. Potholes can be dangerous to drivers and can damage cars, so it's a good idea to deal with cracks before they develop into potholes.
Our process begins with air compression, which is used to clear away dirt and debris. We also use a concentrated flame to remove vegetation and dry the area. After we've prepared, we use the best crack-filling material to complete an edge-to-edge bond, which will completely stop moisture from entering the crack. You can use your repaired area only 6-8 hours after the crack has been filled, with quicker options available at your request. After we've filled the crack, we can also add asphalt sealcoating, which protects your pavement and makes it last longer.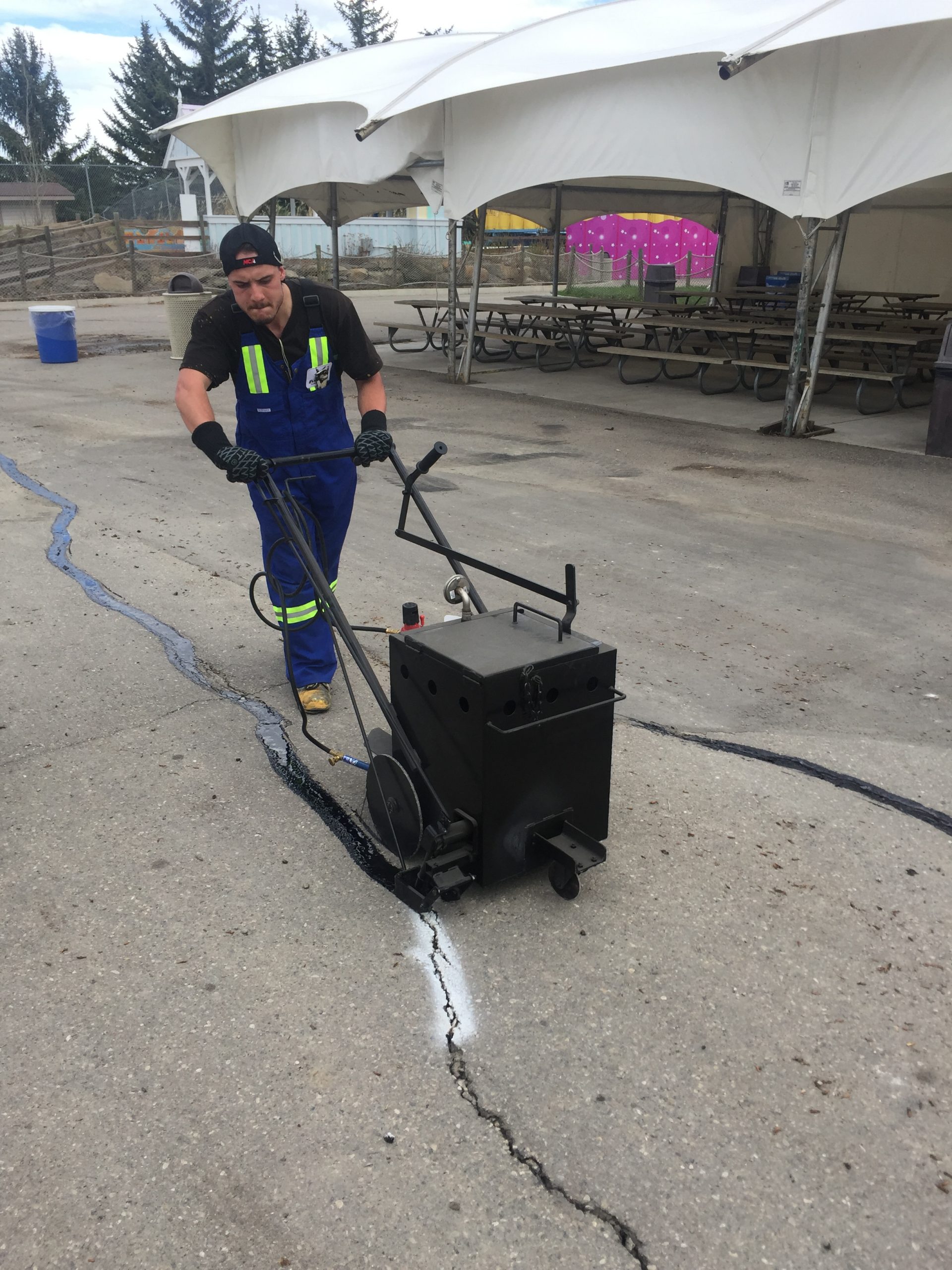 Why Choose EverLine For Asphalt Crack Filling?
Before we begin work, we'll send you a detailed digital proposal complete with a video from our team, so you know all the details about what to expect. We'll stay in touch throughout the work, and we'll do our best to make the process easy from start to finish, freeing you up to work on more important tasks. After your project is complete, we'll send you a full report with before and after photos of the cracks, so you can feel satisfied with your results. In our work, we use only the best products and techniques for results that last.
At EverLine, we know what a great city Phoenix is, but we also understand the standards that customers and clients here have. A cracked parking lot can be really off putting, but a smooth, neat one can really attract customers. To get started on upgrading your parking lot, get in touch with EverLine for a quote.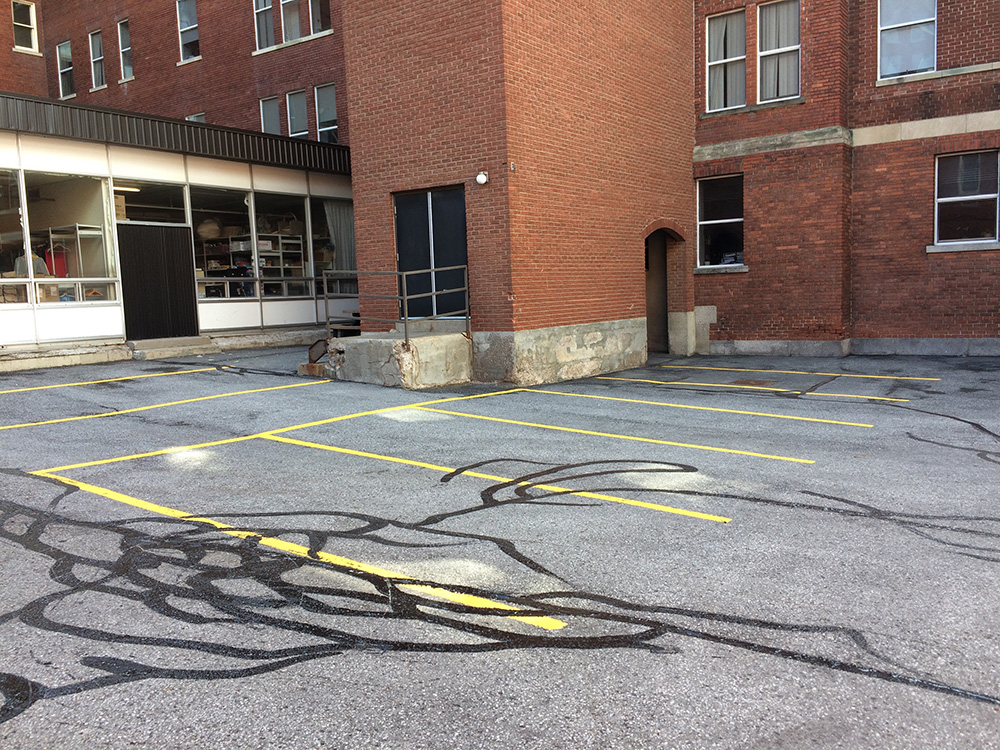 Fill out the form below and one of our Phoenix locations will reach out to you for your free quote.
East Phoenix & Scottsdale
Phone: (480) 269-6262
Contacts:
General Manager – Caleb Howard
West Phoenix & West Valley (Green)
Phone: (785) 706-1021
Contacts:
General Manager – Blake Linthicum
Sales Manager – Lauri Wolfe
Gilbert, Chandler & SE Phoenix (Blue)
Phone: (480) 269-1094
Contacts:
Owner – Elie Zohoun
Serving the Greater Phoenix area, including:
Apache Junction
Avondale
Buckeye
Casa Grande
Chandler
Deer Valley
Eloy
Florence
Fountain Hills
Gilbert
Glendale
Maricopa
Mesa
Morristown
North Mountain
Paradise Valley
Peoria
Phoenix
Queen Creek
San Tan Valley
Scottsdale
Sun Lakes
Surprise
Tempe