Our clients save 20-30% over 3 years with our exclusive TBL traffic paint product.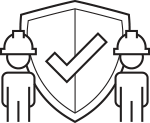 From clear markings to slip-resistant coatings, we help you keep people safe.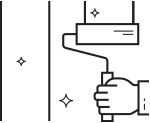 Properties that look great create more value for employees and customers.
EverLine Coatings Removes the Stress From Pavement Maintenance
Precision
line striping
craftsmanship using long-lasting products.
EverLine Makes It Simple To Keep Your Property Performing
Before
After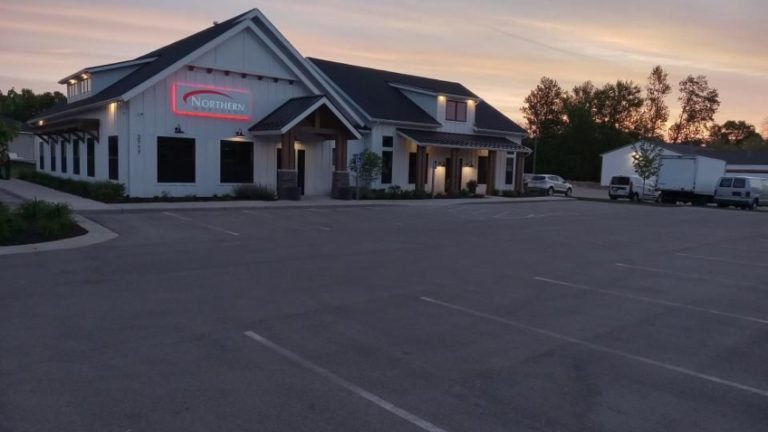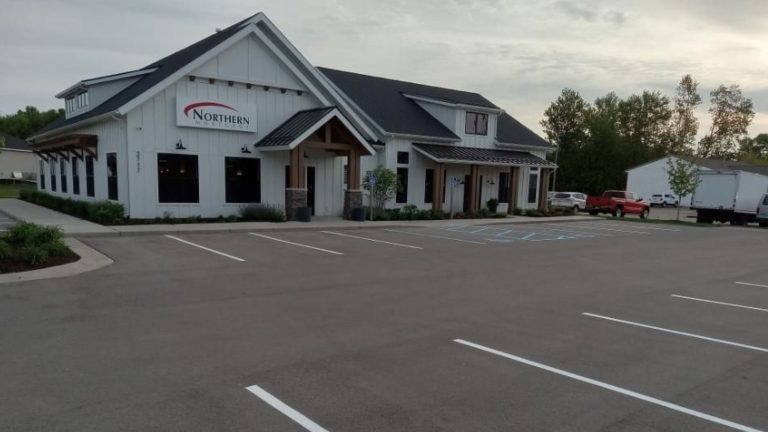 EverLine Coatings can help transform your paved surfaces! Request a free quote and get a your customized digital proposal. All of our proposals come with a personal video walking you through all the details of your scope of work. This means you will know what to expect before your project begins!
More About Your East Phoenix & Scottsdale EverLine Coatings
Caleb Howard - General Manager
Caleb has loved the goal of EverLine to "Rethink pavement maintenance". EverLine has been shaking up an industry that has historically been neglected yet is important for everyday need. Caleb is excited to be a part of a company that is disrupting an industry, and bringing new technology to the market. He has deep respect for the leadership and dedication to quality the entire franchise staff has shown. EverLine is filled to the brim with amazing, high capacity, and caring individuals.
Caleb got his passion for running businesses while running a lawn care service in highschool, and he hasn't looked back since. After graduating college, Caleb worked in data analysis consulting for a year before leaving to help run an e-commerce clothing store his wife started two years prior. He has been helping run and grow that business for the past 3 years.
Caleb is originally from Missouri and is a big sports fan (Go Cardinals, Chiefs, and Mizzou). After graduating from college, Caleb married his high school sweetheart Abigail and together they adopted a 100 pound labradoodle, Lewis. The Howard trio moved out west in the summer of 2022 to be closer to some family and welcome their new baby nephew into the world. Some other things Caleb enjoys include hiking, mountain biking, and playing recreation sports with friends. Above all, the thing that is most import to Caleb is his faith and relationship with Christ.
Caleb, being new to the area, has loved the weather in the Valley. A cliche saying that he feels is very true is "you don't have to shovel sunshine". The people he has met have been very welcoming, making the transition a lot easier. Through the move to Phoenix, Caleb met his business partner and mentor, Sean, that introduced him to EverLine.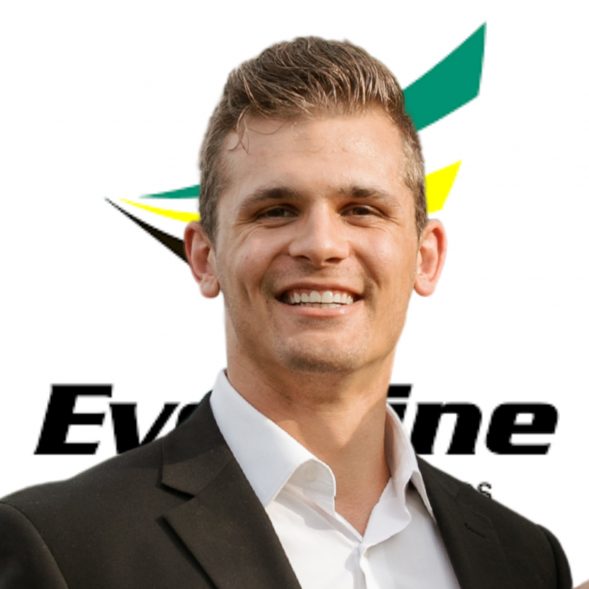 Caleb Howard – General Manager
For twenty-five years, Sean has worked with a faith based non profit mentoring 18-25 year olds. Along with mentoring, Sean has done leadership coaching. Over the years, he's built a portfolio of residential and commercial real estate properties, owning and operating long term rentals, AirBnBs, one multi-family and self storage facilities. He and his wife have been married for 25 years. They have three sons. He loves to ride bikes with his wife, travel to Maui, ski, fish, golf, lift weights, play soccer, play basketball, hike, trail run, etc.
Sean loves that the people in Arizona are down to earth. He also believes that the weather in Arizona puts you in a good mood everyday!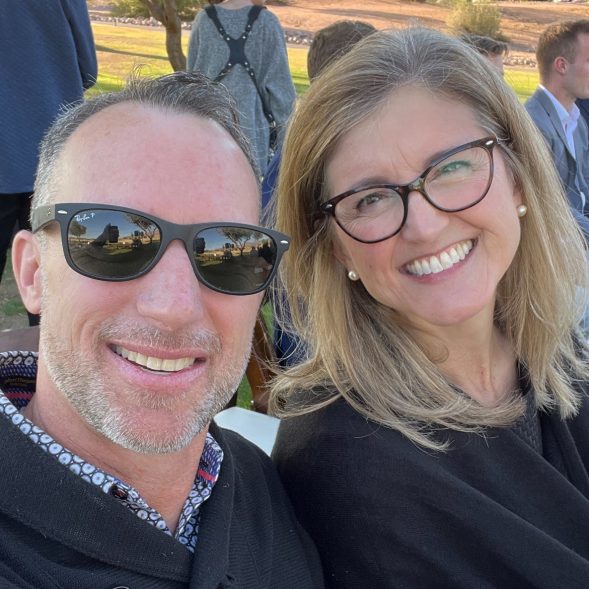 Call or fill out the form to get a detailed scope of work, including a personalized video explaining exactly what work will be completed.

We'll make sure your project is coordinated properly with no hassle, so you can focus on other tasks.

We'll complete the work. After your project is done, you'll receive a detailed report with before and after photos.
"Very Good Customer Service"
"I recently commissioned the painting of a pedestrian walkway along one of the private streets within our bare land condominium community. The crew contacted me prior to doing the work with some questions, and they shared photos with suggested options. We agreed upon some changes to the original plan. It was a very good customer experience and the final product is great! I will definitely contact EverLine for future line painting work in the community."

Ivan R.
EverLine Was Prompt & Professional
"EverLine was excellent to work with. I had new lines and 4 new handicap spaces painted into the 4 visitor parking lots at our condo. The outside parking lots and walkways look new, and our residents are very happy. We had them clean our very large underground parking lot. This large coordination was an actual feat. EverLine was prompt, professional and did an amazing clean up! I would highly recommend this company to anyone."

Tudor Manager
East Phoenix & Scottsdale EverLine Office
Serving the Greater East Phoenix & Scottsdale area, including:
Phoenix
Scottsdale
Mesa
Apache Junction
Fountain Hills
Paradise Valley
Tempe