Northwest Arkansas Asphalt Repair
Northwest Arkansas is a special region. Packed with things to do and see, this stunning area contains four of the state's biggest cities, including pretty Fayetteville and bustling Rogers. Whether your interests are hiking, shopping, or great food, there's something for everyone. However, it can also be a competitive place to own a business, and it's important that your parking lot makes a good first impression. EverLine's asphalt repair service can get your commercial lot looking as good as new.
Swift and Seamless: Infrared Asphalt Repair for Lasting Results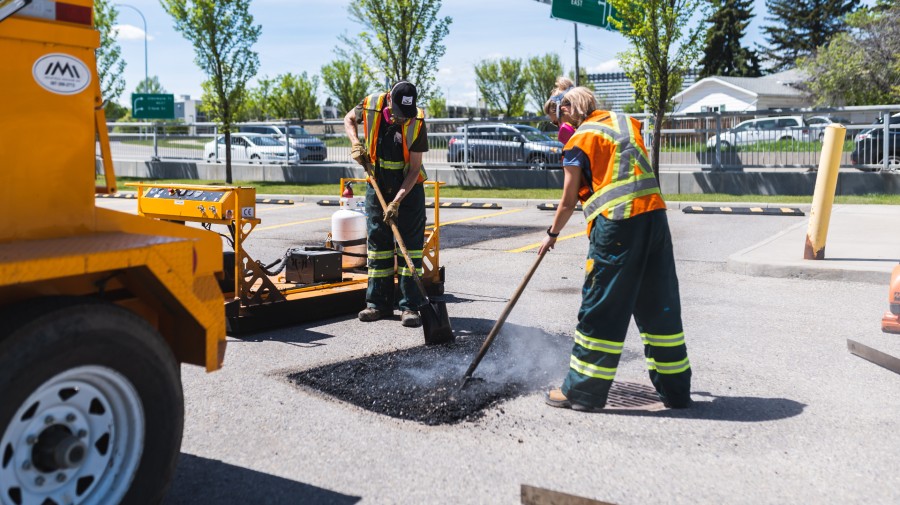 When moisture enters cracked asphalt, it can freeze and weaken the pavement. This is how potholes are formed. They typically get worse over time, make it look like you don't care about your business, and can cause damage to cars and injuries to pedestrians.
At EverLine, we use a unique infrared process to quickly fix potholes and prevent further damage. We begin by heating up your asphalt to 300-350 degrees. This melts the asphalt and allows it to be used like brand-new asphalt, making our method both eco-friendly and cost-effective. We then add extra asphalt to fill the hole, before compacting the repair so it's watertight and long-lasting. Our innovative method promises that the patch will be both seamless and durable.


EverLine Coatings' Trusted Choice for Long-lasting Repairs
Every member of our team has been trained to take on projects like yours, and we use only the best products and techniques. In addition to one-off pothole repairs, we offer a Preventative Pavement Maintenance Program. We know that your parking lot is one of your most important assets and that you want to protect it, so we developed a proactive program that keeps your lot looking incredible and doubles the life of your pavement. As well as asphalt repair, it includes line painting, crack filling, and sweeping, amongst other services.
Before
After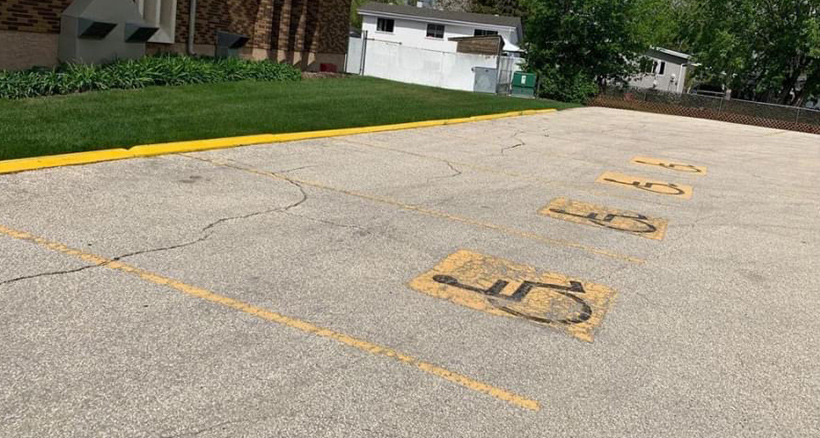 Being a business owner in Northwest Arkansas is really rewarding, but can also be hectic, whether you're located in cultural Bentonville or chilled-out Bella Vista. Whether you choose a simple pothole repair or sign up for our maintenance program, we aim to lower your stress and take a weight off your mind. If you're interested, get in touch for a unique quote.
Northwest Arkansas EverLine Office
Serving the Greater Northwest Arkansas area, including:
Russellville
Harrison
Bentonville
Fayetteville
Rogers
Springdale
Fort Smith
Van Buren
Siloam Springs
Eureka Springs
Lowell
Alma
Farmington
Centerton
Prairie Grove
Bella Vista
Pea Ridge
Ozark
Gravette
Gentry
Barling
Cave Springs