Birmingham Crack Filling Services
Birmingham, Alabama is a wonderful place to live and work, with over 190,000 residents to attract to your business and plenty to do in your spare time. Whether you're into exploring the Barber Vintage Motorsports Museum, watching movies at the iconic Alabama Theater, or taking the kids to the Birmingham Zoo, this stunning city has something for everyone. However, it's also a city where it's important to make a fantastic first impression, and a cracked, damaged parking lot is always unappealing to visitors. With Everline Coating's crack filling services, you can easily restore your parking lot and get it looking great again.
EverLine's Long-Lasting Asphalt Crack Filling Process
It's normal for asphalt to crack over time, whether it's due to extreme weather, water damage, or wear and tear. However, cracks look unsightly and can develop over time into potholes, which are harder to fix and can cause damage to customers' cars. It's always a good idea to get cracks fixed before they develop into potholes.
We begin our asphalt repair process by using air compression to remove dirt and debris from the affected area, while also using a concentrated flame to burn away vegetation and ensure the area is dry. We then complete a secure, durable edge-to-edge bond with our crack filling material, making sure it's watertight. Your parking lot will be ready to use in as little as 6-8 hours, or you could consider our asphalt sealcoating service after your crack filling, in order to protect your pavement for longer.
Why Choose EverLine For Asphalt Crack Filling
We begin every crack filling project by sending you a detailed digital proposal, complete with a video from our team, so you know exactly what will happen and when. We'll work quickly and efficiently, using only highly qualified and trained small crews, to minimize disruption to your business, and we'll use the best techniques for results that last. After we've finished, we provide you with a full report, complete with before and after photos, to make sure you got exactly what you paid for.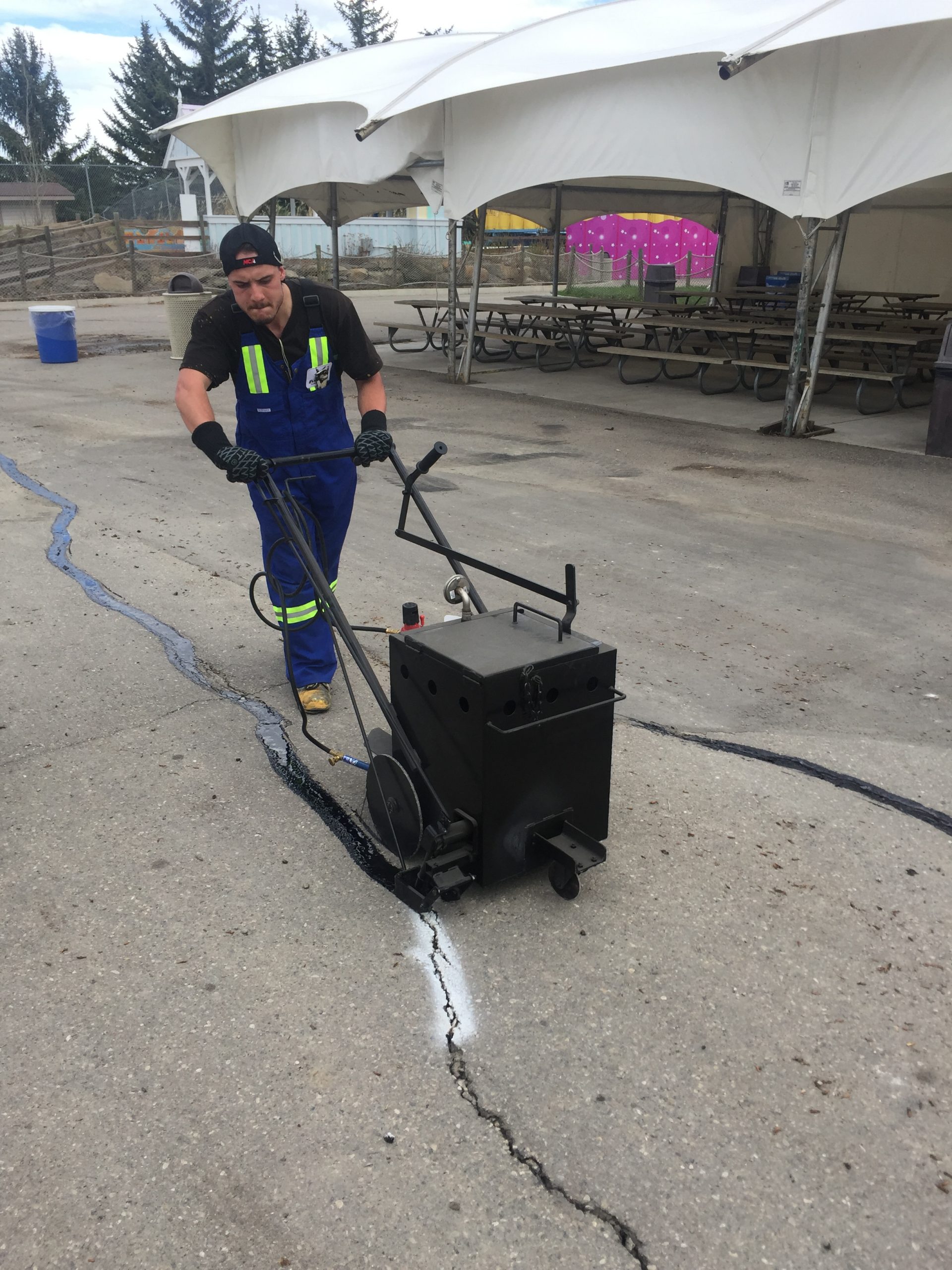 Asphalt Sealcoating
Protect your recently repaired asphalt with EverLine's Asphalt Sealcoating Services.
Everline Coatings Birmingham
At EverLine, we understand that while being a business owner in Birmingham is exciting and rewarding, it can also be hectic and competitive. By letting us deal with your asphalt crack filling, you ensure results that last a long time with a smooth finish, and also free up time for other parts of your business. If you're interested, contact us for a free quote.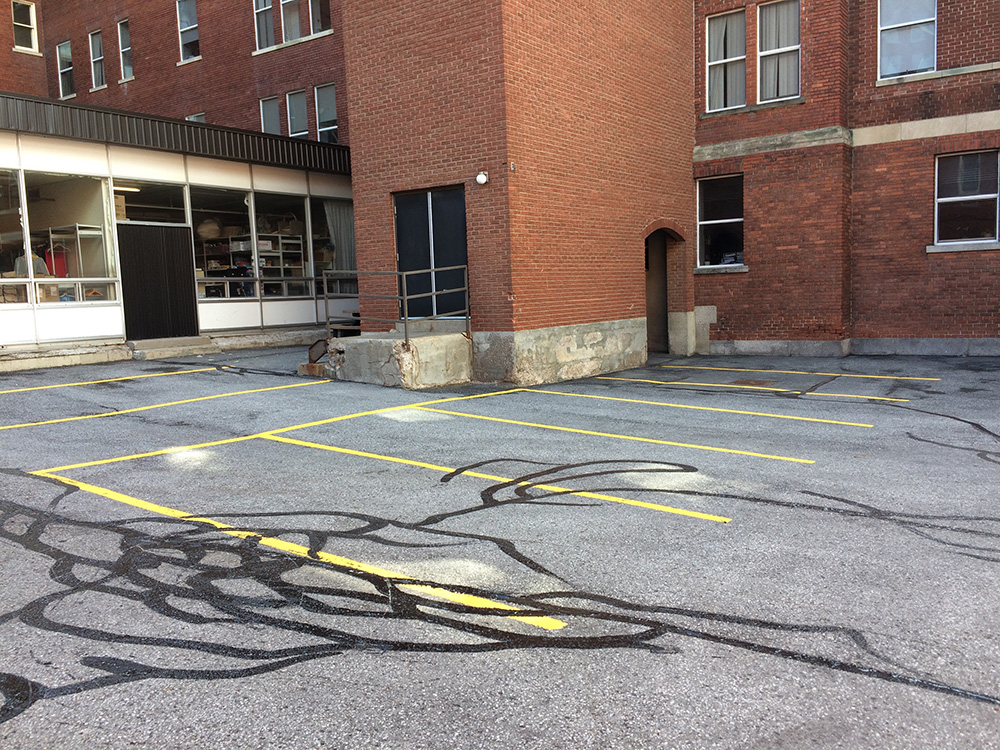 Birmingham EverLine Office
Serving the Greater Birmingham area, including: