Rejuvenate Your Damaged Asphalt with EverLine Coatings in Saskatoon
As a Saskatoon property manager or owner, you know how the area's freezing winters can impact asphalt and pavement. When water freezes underground and then thaws, it expands and contracts to cause unsightly – and sometimes dangerous – potholes on parking lots and other surfaces.
A deteriorating property exterior, including the parking lot, can also repel potential customers. And if left untreated, potholes can get even bigger. When it comes to asphalt repair, you need a reliable Saskatoon pavement maintenance contractor that can fix the problems promptly and thoroughly. That's where EverLine Coatings comes in.
Fast, Durable Pothole Repair Using Infrared Technology
At EverLine Coatings, we use infrared asphalt repair. During our proprietary infrared process, we heat up the area and then repair, rejuvenate, and compact your asphalt, leaving an attractive, durable surface. Here are the benefits of our infrared asphalt repair: 
Fast – Asphalt surface can be reopened for use in as little as 30 minutes after repairs
Durable – Leaves no seams so water can't re-enter and cause joint failure
More Environmentally Friendly – Most of the existing asphalt can be recycled, so waste is reduced by up to 95%
Less Labour – Repairs require a three-person crew and take less than 20 minutes
Reduced costs – Fewer materials, manpower, and machinery make it cost-effective
Before
After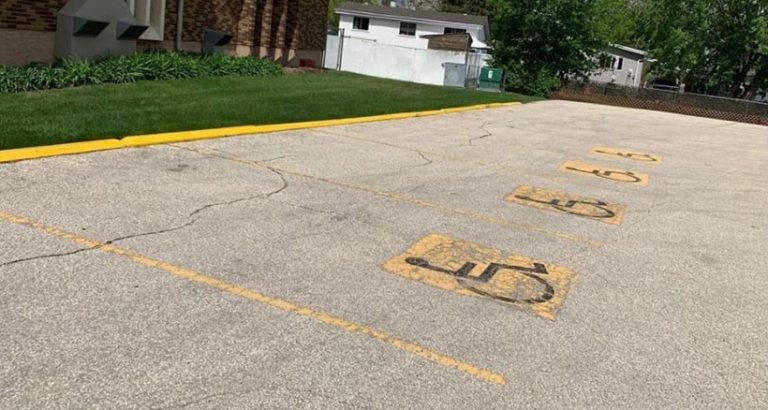 Everline Coatings – Protecting Your Property and Simplifying Your Job With Our Asphalt Repair Services
As a Saskatoon property manager, on any given day, you're busy juggling tasks to ensure your property is safe and customer-ready. EverLine Coatings is committed to making your job easier.
When you partner with us, we'll take care of the pavement maintenance, including asphalt repair, so it's not another item on your to-do list. Our excellent customer service includes a communicative approach and clear proposals, so you'll know exactly what to expect and be confident about the outcome of your project. Ready to learn more? Contact us to request a proposal!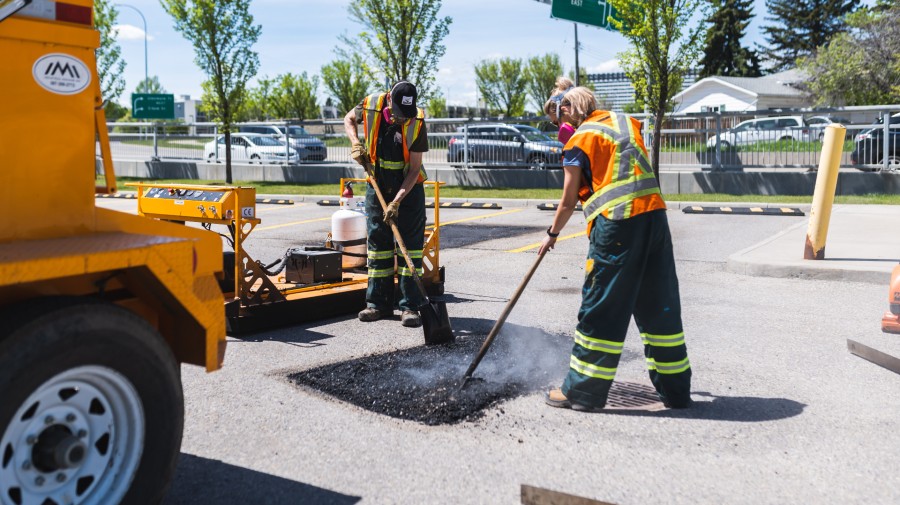 Phone: (306) 683-3478
Address:
3330 Wells Ave.
Saskatoon, SK S7K 5W6
Contacts:
General Manager – Nigel Baxter