Parking Block & Speed Bump Installation in Ottawa
The safety and security of your parking lot may come down to speed bumps and parking blocks. Get both from EverLine Coatings in Ottawa.
EverLine Ottawa's Parking Block & Speed Bump Installation Services
Safety should never come second on your property. Parking blocks and speed bumps can make sure that your parking lot is safe for pedestrians and for drivers. Our nation's capital has no shortage of traffic, with 11 million visitors on an annual basis.
Make sure that your parking lot or parkade is safe both for everyday traffic and sudden increases in traffic with parking blocks and speed bumps installed by Ottawa's EverLine Coatings and Services.
Parking Blocks and Speed Bumps for Ottawa Parking Lots
Parking blocks may seem like something nice to have more than an absolute essential. Yes, parking lots can function without them. However, they provide some security and protection that is really important to people who park in your lot regularly, who take pride in their vehicle, or who want to feel safer. Parking blocks:
Prevent drivers from parking in two spaces.
Prevent people from bumping into another vehicle's bumper while parking.
Help keep the flow of traffic organized.
Make the parking lot feel more secure.
Prevent people from driving through spots like they are lanes.
It stops people from driving where they shouldn't or hitting the building.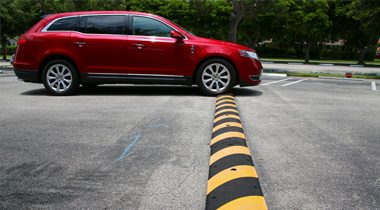 Speed bumps make your property much safer in these ways:
Force drivers to pay attention to their surroundings.
Reduce the odds of an accident.
Make accidents less severe when they do happen.
Prevent people from using your property as a shortcut.
Make people more comfortable walking in the lot.
Lower your liability.
Why Choose the Experts at Ottawa's EverLine Coatings and Services?
When you choose our EverLine Ottawa team to install your parking blocks and speed bumps, you can expect superior results and better customer service than the competition:
Knowledge: We're seasoned professionals with a great deal of experience in every aspect of parking lots and their maintenance. We can help you assess if and where you need speed bumps and parking blocks.
Low stress: We understand the pressures you're under as a property manager or owner, and we're here to take the stress off your plate, not add it. You'll find that working with us is simple and lets you focus on other things.
Commitment: We don't offer short-term fixes, and we don't do poor-quality work. We are committed to offering you long-term value instead. That includes our Preventative Pavement Maintenance Program.
EverLine has the solutions to make your Ottawa property safer — reach out to us for parking blocks and speed bump installation today.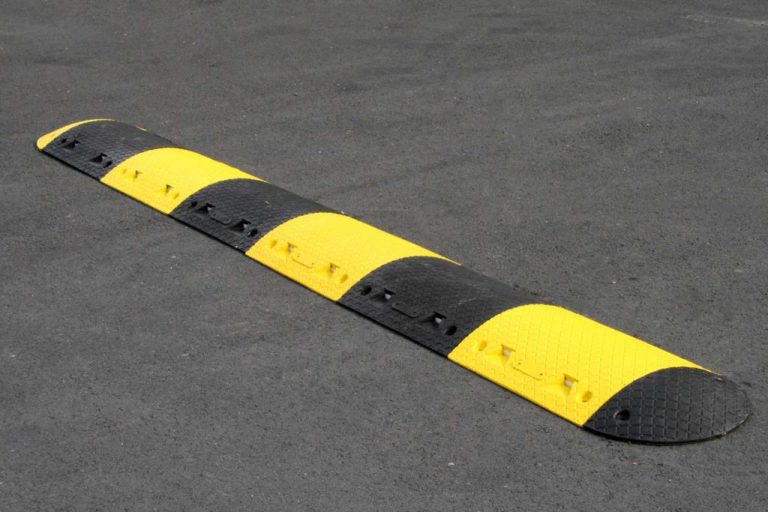 Phone: (613) 804-1474
Address:
300 Earl Grey Drive, Unit 11, Suite 241
Kanata, ON K2T 1C1
Contacts:
General Manager – Stephane Beaudoin