We Received a Deal on CBC's Dragons' Den
Learn more about our experience on Dragons' Den and how we got there.
Want to know more about John's experience in the Den? Read the story here as John tells all.
EverLine Coatings has been getting recognized locally and internationally since its inception in 2012. We were awarded Best Breakout Business Award by the Calgary Chamber of Commerce in 2012, as well as the NextGen in Franchising Grand Prize at the International Franchise Association Annual Convention in Las Vegas in 2015. The NextGen in Franchising Grand Prize is a global award for the best new franchise concept generated by a Millennial.
Participate in our Reddit AMA to Learn More about our Experience
We really could not have done it without all of you! We've received so much support from our local community, our friends and family, our current, past and future clients, and our business family – a team of go-getters, hard workers, winners, and leaders – our franchisees.
We want to thank you for the years of support, advice, trust, transparency, and education which allowed us to get this far.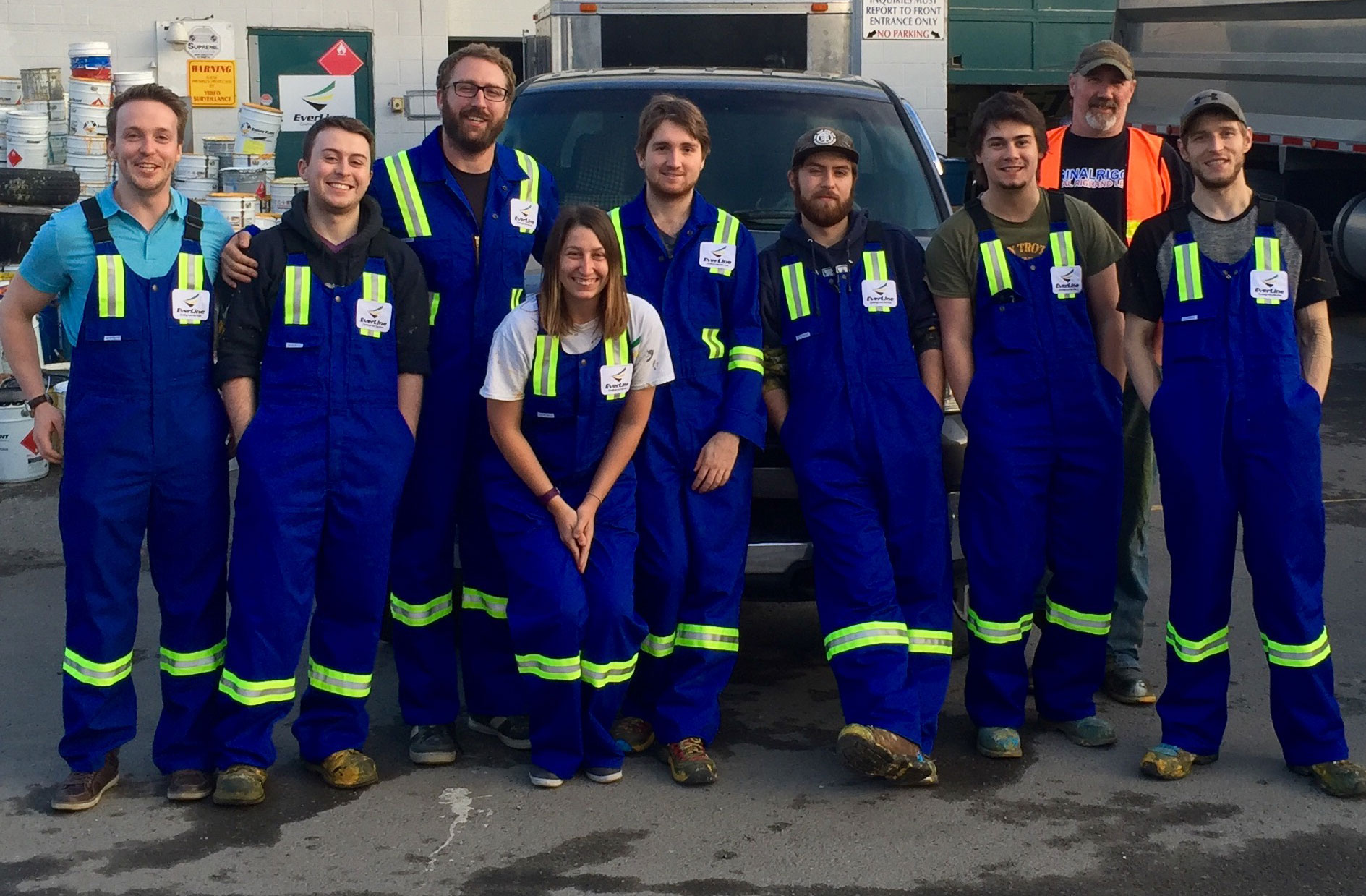 We are always on the lookout for the next big talent to join our team. The talented and passionate people behind the EverLine name are what brings magic to the company. Find out how you can join the EverLine family and own your own EverLine Coatings and Services franchise.
If you are a media outlet looking to contact us in regards to our appearance on Dragons' Den please submit the media inquiry form. Alternatively please contact John Evans at the EverLine Coatings head office – Phone: (587) 609-9140 – Email: [email protected]