Parking Block & Speed Bump Installation in Calgary
Turn to EverLine Coatings and Services' unique expertise in parking block and speed bump installation for your Calgary business.
How EverLine Solves Parking Block & Speed Bump Problems
Customers want safe and effective parking lots, and two of the main ways of keeping your parking areas running smoothly are with parking blocks and speed bumps. Turn to EverLine Coatings Calgary for parking blocks to help enforce proper parking, and speed bump installation to help limit vehicle speed in your lots.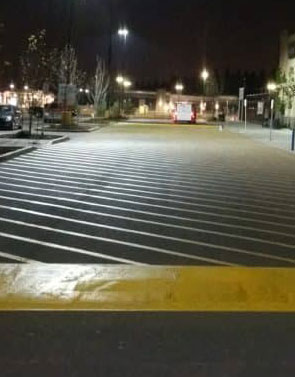 How Our Parking Block & Speed Bump Solutions Work
Our parking blocks are durable and noticeable, making them superb choices for your lots, particularly given weather extremes and heavy foot and vehicle traffic in Calgary. Above all, our parking blocks are protective – they keep people and vehicles safe.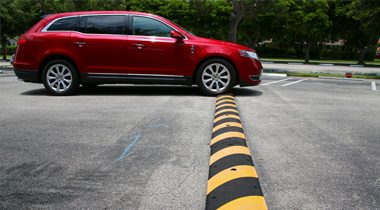 Our speed bumps are also highly effective. With a seasoned crew, we navigate the speed bump installation process with fluidity and ease. Speed bumps have the advantages of reinforcing stop signs, and reduce risks of accidents both between vehicles and vehicles/people, improving pedestrian safety.
EverLine's Speed Bump and Parking Block Installation Services in Calgary
EverLine is dedicated to long-lasting parking lot solutions. No two jobs are the same, and we take into account the uniqueness of every situation and come amply prepared for it. Our parking block and speed bump installation crews are highly experienced and devoted to quality installations that will produce safe results and longevity for your parking lots.
Calgary is the epicenter of culture in Alberta, and with so many things to do and the amount of tourists who frequent this area, it's important to have your parking lots keep people as safe as possible. Don't hesitate – request a quote from EverLine for parking block and speed bump services today!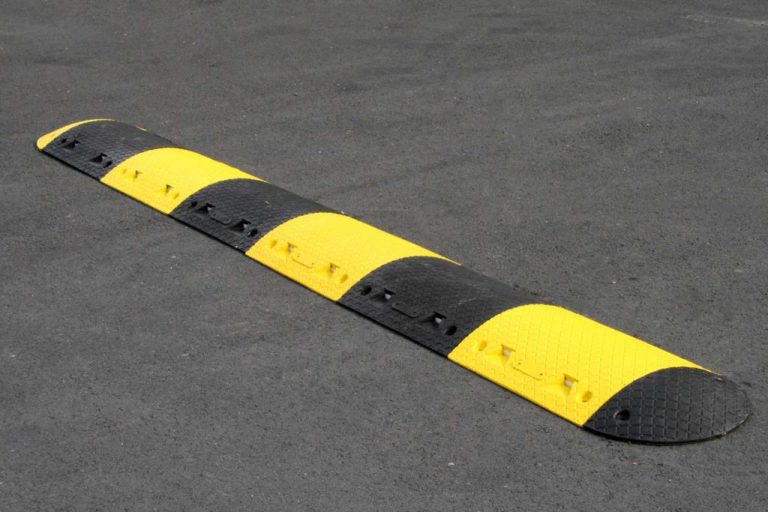 Phone: (587) 352-4950
Address:
6910 Farrell Rd SE
Calgary, AB T2H 0T1
Contacts:
General Manager – Doug Manson